Women in aquaculture: Lilian Elekwachi
Lilian Elekwachi, research technician and catfish farmer at the United Ufuoma Fish Farmers Association (UUFFA) in Warri Delta State, Nigeria, believes that improved infrastructure and knowledge are essential for the growth of the country's aquaculture industry.
Briefly describe your aquaculture career
I'm a part-time research technician and catfish farmer with seven years' experience in three different aquaculture establishments in Nigeria. I am also finishing up an online MSc in Sustainable Aquaculture with the University of St Andrews, through the UK Commonwealth Scholarship Award. My next goal is a PhD in Environment Remediation and Sustainability, to develop and enrich my skills and play a key role as a scholar, policymaker and professional in Nigeria and the international community.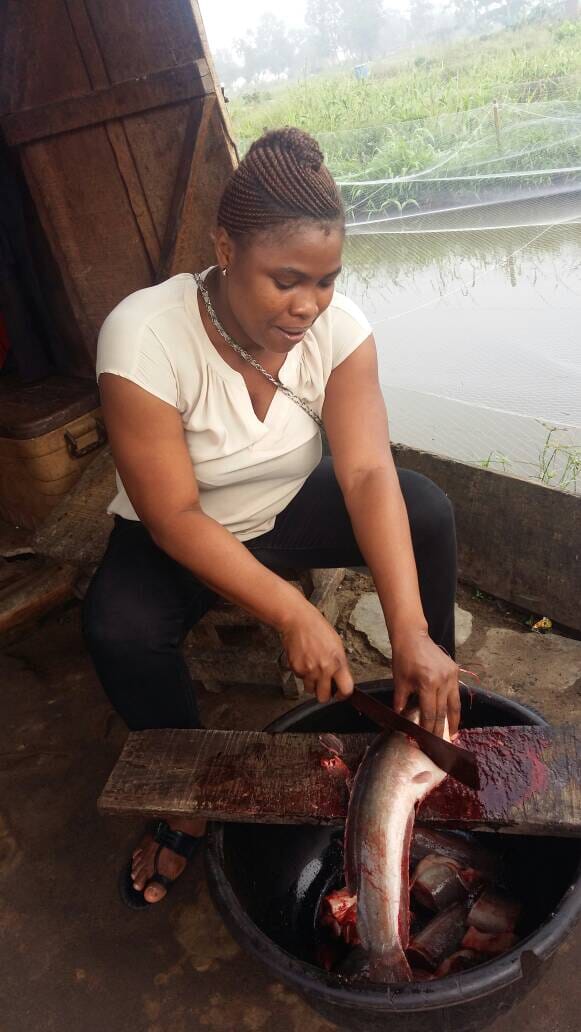 What inspired you to start in aquaculture?
I'm passionate about it, and the need for aquaculture development in Nigeria is huge. The country has great potential, with natural resources and manpower, but demand far exceeds supply. Local fish farmers are also very inefficient and cannot compete internationally due to a lack of management skills and poor use of technology. I wanted to help address this.
Describe a typical day in your current role
I go to work every day, morning and evening, to feed my fish. I also harvest and dry them before sending them to customers who have placed orders with us, and sometimes buy fresh fish from other farmers. This is then dried and shipped to customers when orders for dried fish come in. In addition, I monitor water quality, including pH and salinity levels; maintain data and goods records; interpret and translate technical information for farmers; and formulate feed.
What's the most interesting, inspirational experience you've had working in aquaculture to date?
The most exciting time for me was using locally-sourced fish feed, for example blood meal and local agricultural products like corn or ground cassava mixed with crayfish. In 2016, locally-sourced feed reduced my production costs by almost 25 percent.
What new technical or product innovation do you think has the most potential to change aquaculture?
The development and implementation of better management practices (BMPs), improved technology for fish drying such as FTT technology and adequate artificial propagation for hatcheries to offer a decent supply of high quality fish feed.
Are there any individuals or organisations in aquaculture that you've found particularly inspirational?
My studies in sustainable aquaculture have been a huge source of inspiration and knowledge acquisition. I have become a much better person and owe that to my tutors at St Andrews, Dr Neil Hazon and Dr Jonathan David. I am extremely grateful for the opportunity.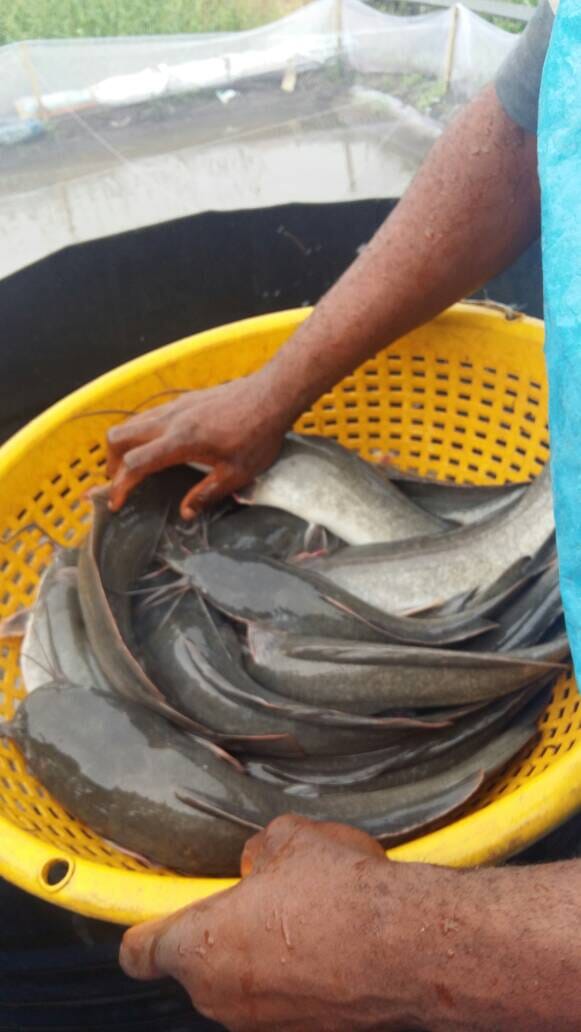 What advice would you give to women looking to start a career in the aquaculture sector?
Develop your skills by taking courses in sustainable aquaculture. This will help you better understand the sector and offer ideas on how to improve sustainability.
What would be your dream role in aquaculture and do you think it's realistic to achieve?
My dream is to improve Nigeria's aquaculture through new trends and opportunities, better environmental performance, biosecurity and health management. I would also like to offer regular analysis and reports and share knowledge with prospective farmers, associations and NGOs that promote aquaculture in Nigeria. This will also entail the development and implementation of policies and frameworks that will promote sustainable and equitable aquaculture development with improved socio-economic benefits. One realistic way of achieving this would be to have strong support from the government or international bodies that offer aid to aquaculture development in developing countries.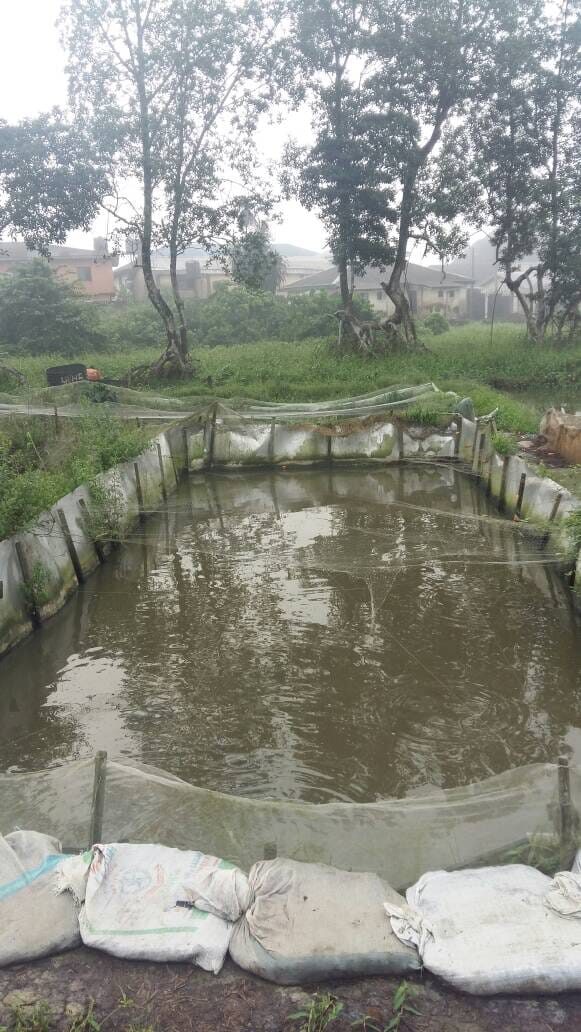 What has been the aquaculture industry's greatest accomplishment in recent years?
Nigeria's aquaculture sector has been growing at a rate of 20 percent since 2013, minimising fish imports into the country. This was costing Nigeria about a billion US dollars a year to accomplish. This growth rate is very significant.
What outstanding challenge would you most like to solve?
Negative environmental impacts. Nigeria currently has little or no environmental remediation in aquaculture, and the rapid growth of this industry is already causing considerable environmental harm and the displacement of farmers and fishermen whose livelihoods have been destroyed. Negative impacts include ecosystem destruction, reduction in biodiversity around fish farms, ground water pollution from landfills or organic and inorganic waste, faeces, wasted feed, medicine and treatments on the seabed and the release of smoke from processing. These are issues I would like to address.