Fish farm management goes into orbit
A Norwegian start-up is offering to develop free dashboards for aquaculture producers, based on satellite data that can to help reduce risks and identify new opportunities for growth.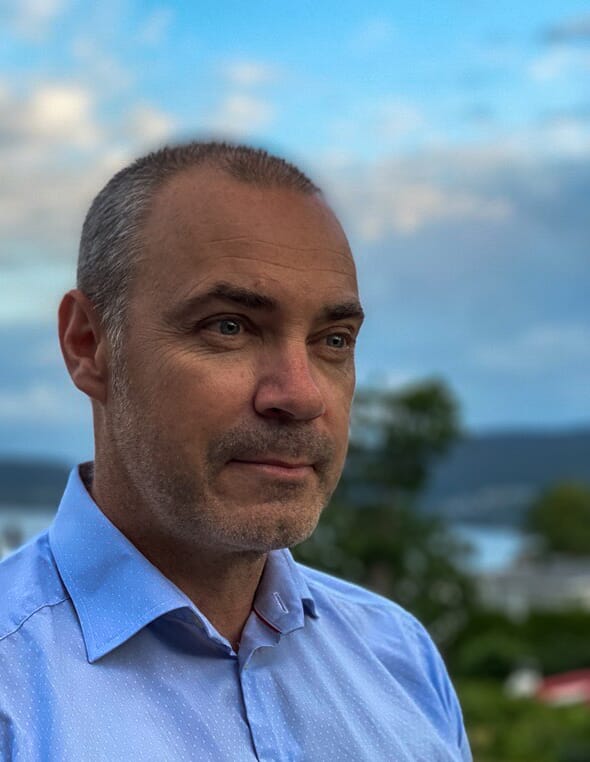 Like its Norse-god namesake, Heimdal Satellite Technologies (HSAT) has the power to keep a tireless watch over many worlds at once – and it wants the aquaculture sector to be one of them.
The Norway-based company has been awarded European Space Agency funding in order to help a number of sectors, including aquaculture, through the provision of high-quality satellite data analysis.
"We have resources – including technology, satellite specialists and data scientists – that can help to build a solution for the aquaculture industry," explains HSAT founder Patrik Mandelin. "This could be aimed at reducing risks – such as spotting algal blooms, oil slicks or damaged nets – or helping growth and expansion by finding new sights or detecting pollution and temperature changes. We will build a bespoke customer solution, resolve the data and technology and provide insight to the right client."
Mandelin launched the company in 2019 (Heimdall is the Norse god of keen eyesight and hearing) and has 20 years' experience in the aerospace and satellite technology sectors, working with both industry and government agencies. He is currently looking for a company within the aquaculture sector that he can work with to help improve their farming operations, reduce environmental and meteorological risks and/or help select new farm sites.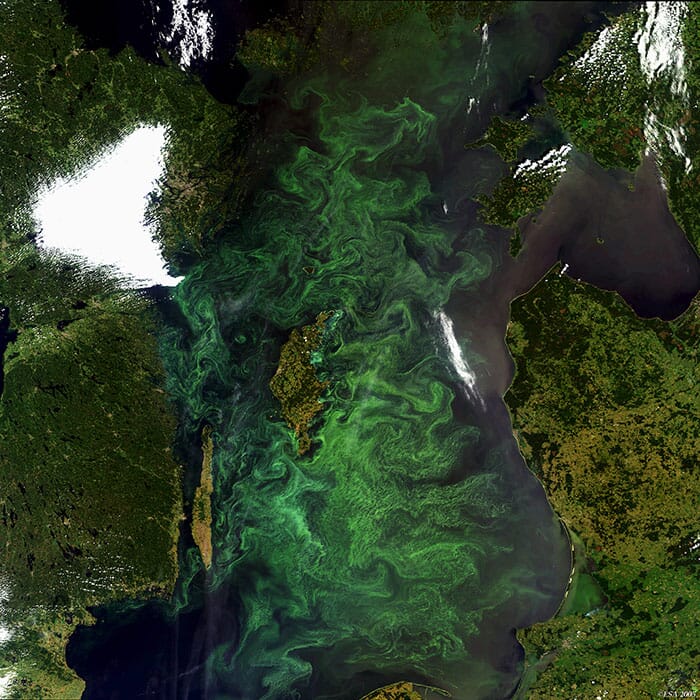 "We see this sector as being one that can benefit greatly from satellite technology, and that is currently under served," says Mandelin. "We have the resources to build and deploy a bespoke solution for the client at our own cost. All we need to know is how we can help them. For example, if a client wants to monitor the risk of a harmful algal bloom, we will be able to build a dashboard showing them all the key indicators, as well as an alert system to warn them of risks. We're looking for a client who wants to use innovative technology to solve existing problems in new ways."
While there are a number of operators currently developing satellite-related data-analysis platforms for the aquaculture sector, HSAT believes its solutions are different due to the depth of insight they will be able to provide.
"Most satellite companies are focused on providing data and satellite imagery – we are focused on providing insights and decision capabilities from satellite data. For example, rather than providing a satellite image of a region which then requires the user to understand and interpret the data, we would use a variety of images and analytical methods to spot risks and opportunities, and to provide advice and recommended actions to the client," explains Mandelin.
The kinds of data HSAT is able to provide include using radar to determine the heights of waves and wind speeds, or measuring water quality in the vicinity of a farm.
"Our objective is not to simply offer a wider range of technology but address real-world problems. This could include identifying new site locations, assessing water quality or spotting algae blooms, oil slicks, icebergs or damaged nets. Our overall aim is to understand a client's problems and then use the most appropriate technology to address them," says Mandelin.
The company is open to working with producers across species and locations. "We would work with commercial farmers or any part of that supply chain, or regulatory areas for the industry, including government bodies and NGOs. We want clients simply to talk to us about what their challenges are and what problems they are trying to fix, and we can then work with them to develop a dashboard which should be fully functional within three to six months," he concludes.

Further information
Interested companies can contact HSAT via 0047 21 08 49 01, 004420 3885 0850 or info@hsat.space