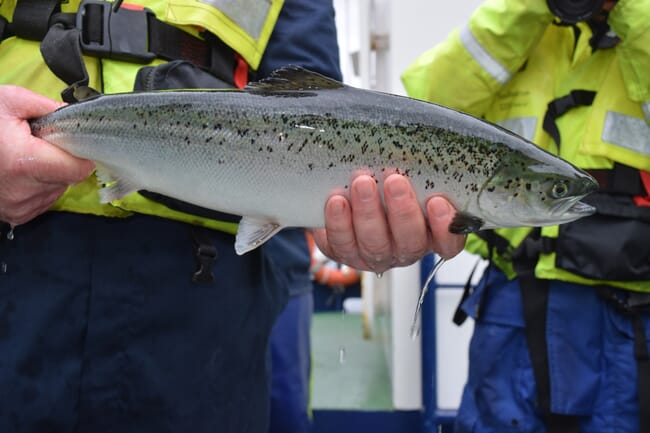 Under the plans, fish farm operators in these zones would have to keep sea lice numbers to low levels and face additional monitoring to help safeguard migrating smolts from the lice. About 120 potential zones have been identified in those areas of the west coast through which wild salmon migrate. The majority of existing fish farms will sit within the zones but SEPA has identified eight areas – containing 21 fish farms – in which to concentrate its efforts, including Loch Fyne, Loch Linnhe and Loch Carron.

The initiative aims to introduce new permits for existing fish farms to ensure that operators control the factors determining the number of juvenile sea lice emanating from the farms. SEPA will also require sufficient information to be provided about the operation of the farms in a bid to calculate the number of juvenile lice hatching on them.
However, trade body Salmon Scotland has warned that implementation of such zones could act as a moratorium on salmon farm development.
In its response to a SEPA consultation about the plan, Salmon Scotland wrote that the framework places undue reliance on a proposed modelling framework.
"We believe it is not possible to validate the proposed framework and that it is not acceptable to regulate a sector when the effectiveness of regulation cannot be determined," the trade body wrote.
A second SEPA consultation on the framework is expected soon.