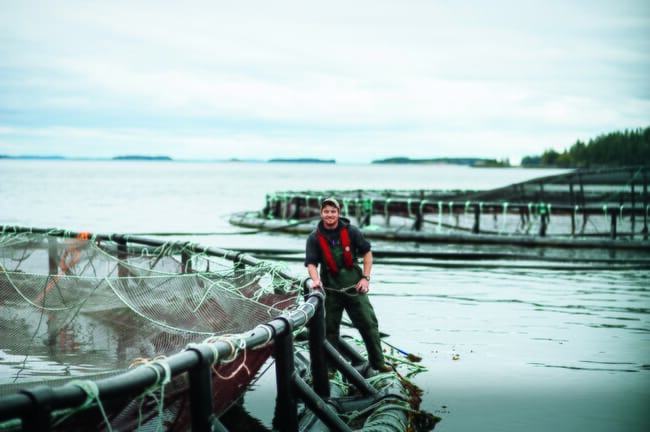 After habitat loss, invasive species are the second biggest threat to global biodiversity. Aquatic invasive species pose a serious threat to Canada's waters, economy and society. They can grow quickly, compete with native species and alter habitats.
Joyce Murray, Minister of Fisheries, Oceans and the Canadian Coast Guard, has launched the new Aquatic Invasive Species Prevention Fund (AISPF), which aims to increase awareness of, and to take action against, the threats posed by aquatic invasive species amongst Canadians - including boaters, anglers, aquarium owners and aquaculture operators.

An upcoming call for proposals for the remaining years of funding launched on 29 May and will run until 31 August.
The AISPF aims to strengthen partnerships between the federal government, provinces and territories, Indigenous communities, stakeholders and the general public. These partnerships will facilitate on-the-ground, preventative actions against aquatic invasive species as well as education, outreach, detection and response activities.
"Taking concrete action to preserve biodiversity across Canada is crucial, especially in our waters. I am pleased to introduce the Aquatic Invasive Species Prevention Fund. This fund brings together innovative organizations, Indigenous communities, the provinces and territories in partnership to protect Canadian waterways from destructive aquatic invasive species," said Murray.