The announcement follows the signing of a deal, between the sultanate's Department of Fisheries, Ministry of Primary Resources and the Singaporean firm Barramundi Asia, to establish a hatchery and nursery for the production of juvenile barramundi (Lates calcarifer), which are also known as Asian sea bass.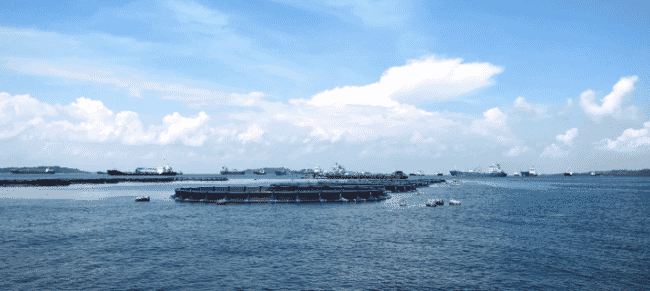 The Brunei Press reports that the company will be investing BND18 million (£10.1 million) in phase one of the project, which involves achieving an annual production capacity to 4,000 tonnes by 2024. The company then plans to gradually ramp up production to 36,000 tonnes by 2032 – an increase that will provide about 100 direct jobs.
The company intends to produce fish averaging 4 kg, both for export and domestically.