The awards present a unique opportunity to recognise individuals, companies or organisations that have made the most significant contribution to the UK's aquaculture industry over the last two years and entries and nominations are invited from the country's producers, suppliers and academic institutions. Not only are they a means of celebrating and sharing best practice across the industry but they will also showcase the industry's achievements to a wider audience, culminating in a spectacular awards dinner on 23 May, during the Aquaculture UK 2018 exhibition in Aviemore.
Entries
The following four awards are based on entries:
Community Initiative Award
Business Development Award
Stewardship and Sustainability Award
Innovation Award
Entry forms can be accessed here.
Nominations
While nominations are invited for companies and individuals for the following awards categories:
Finfish Farm Manager of the Year
Shellfish Farm Manager of the Year
Outstanding Contribution to Industry
Aquaculture Seafood Product of the Year
Aquaculture Supplier of the Year
Rising Star
Nomination forms can be accessed here.
To see the entry guidelines click here.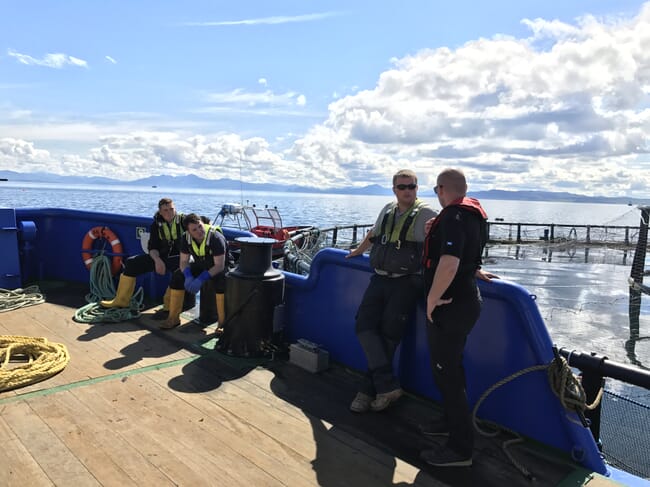 The relaunched awards, previously run by The Crown Estate, consist of 12 categories, including three brand new ones, reflect the diversity of the UK aquaculture industry. As well as a thriving salmon sector, which is breaking all manner of records in terms of sales, the UK is also currently seeing a boom in the production of wrasse and lumpsuckers, an increase in farmed halibut and trout and new highs in mussel and oyster production.
"The former Crown Estate Scottish Marine Aquaculture Awards were a key highlight on the industry calendar, championing the great work going on across the sector in terms of husbandry, innovation and environmental sustainability, and Scottish Sea Farms considers itself honoured to feature amongst the past winners," reflects Jim Gallagher, MD of Scottish Sea Farms – winners of two categories, including Best Aquaculture Company, in 2015.
"For this same spirit of recognition and reward to continue under the new Scottish Marine Aquaculture Awards can only be a good thing for the sector, further fuelling ambition to not just deliver but also to continually drive forward best practice," he adds.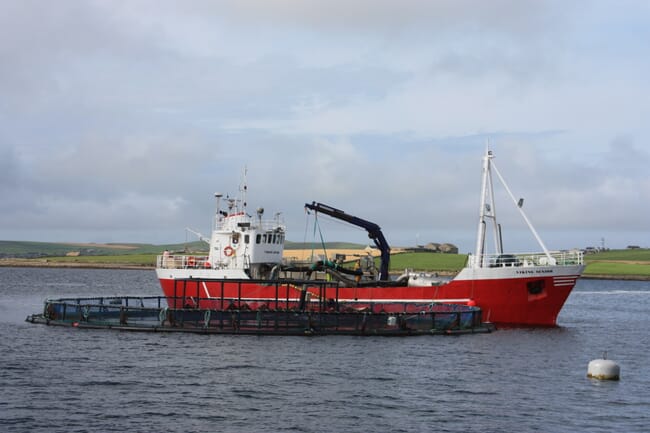 "We are delighted that the awards have been resurrected and will definitely be putting in an application for the same category this year," says Dougie Johnson, sales director of Akva Scotland, who won the Supplier of the Year award in 2015.
At a time when a new generation is being attracted to aquaculture it is also important to pick out the likely future leaders of the industry, whose potential is being celebrated through the debut inclusion of a Rising Star Award. And, while the winners of 11 of the categories will be chosen by a panel of eminent industry judges, this year another new award – the People's Choice – will be selected by the wider industry, giving all those present at Aquaculture UK, and further afield, the chance to vote for the people who've helped to inspire their careers in this thriving sector.