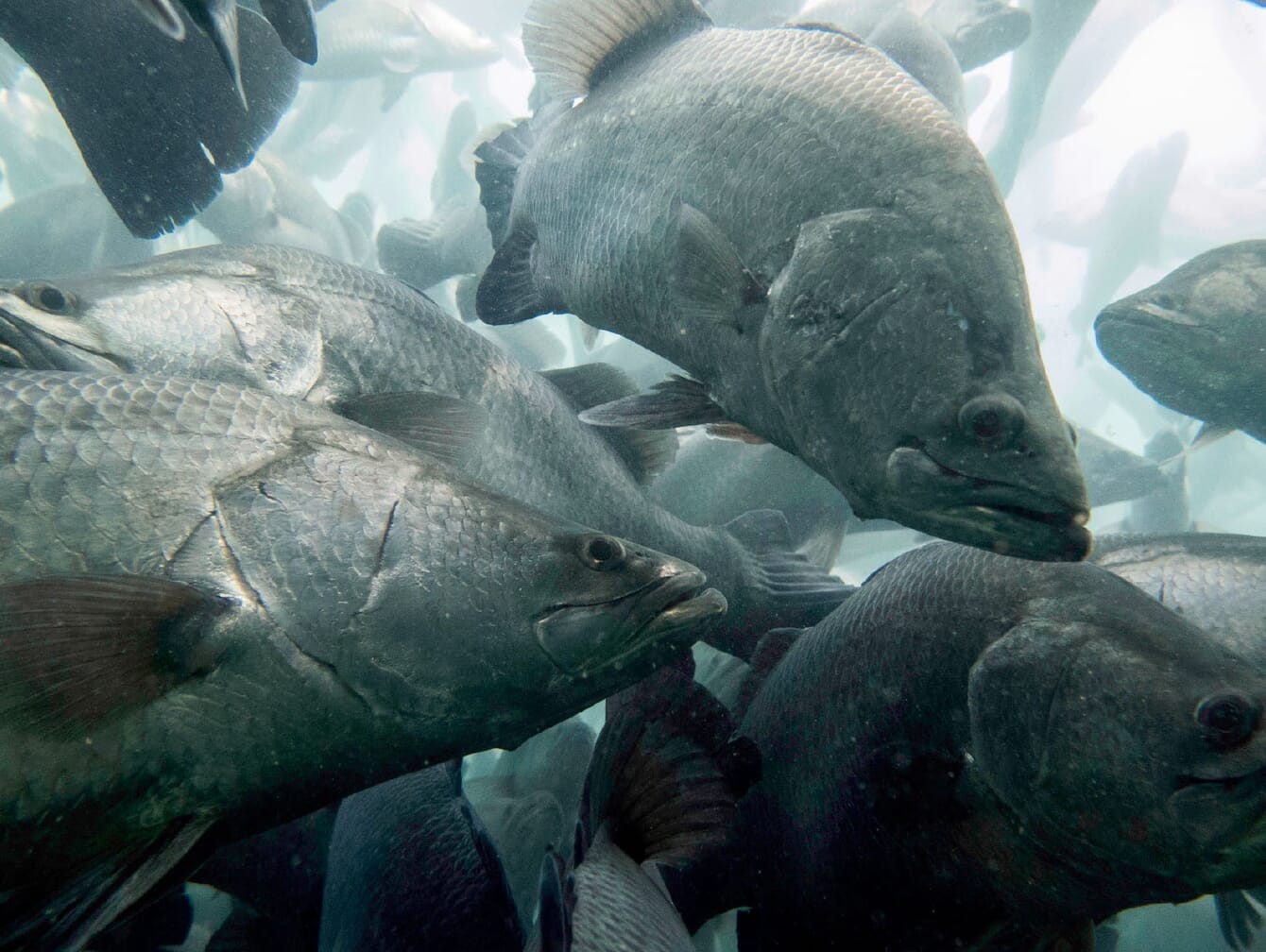 Singapore-based Barramundi Group has announced that it is considering the sale of its Australian operations.

The company, which also has operations in Brunei, was initially seeking a strategic partner to grow its Australian business from its current 1,600 tonne capacity to 30,000 tonnes in a $350 million 10-year staged expansion, called the Kimberley Ocean Barramundi Project.
However, it stated in a recent press release that: "Following discussions with various potential investors, Barramundi Group has now decided to also consider a complete divestment of the business."
In April 2022 Barramundi Group applied for 13 new licences in Australia which could allow it to grow up to 30,000 tonnes of barramundi a year across the Buccaneer Archipelago, in the Kimberley region of Western Australia. However, they have reiterated that this "growth will require funding of a scale that cannot be borne by Barramundi Group alone".
"As the half yearly report released 30 August 2022 shows, the Australian business is currently not profitable. Management is actively working on pricing adjustments and cost saving measures which are expected to result in improved margins that will bring the business closer to profitability," the group added.
"An update on the progress on this project will be given no later than in the Q3 business and financial update, scheduled for 29 November 2022," they conclude.