The plans allow commercial fishermen to access 17 percent of the country's 3.3 million square kilometre system of marine parks and, according to the CFA, the decision secures "the future of our $3.2 billion commercial fishing industry".

"This has been a long time coming, and for our commonwealth wild-catch fishers it provides certainty. We have been united in standing strong for our fishing rights, whilst advocating for the conservation of marine habitats. We, just like the public want to see fish for the future," CFA Chair Anthony Ciconte said.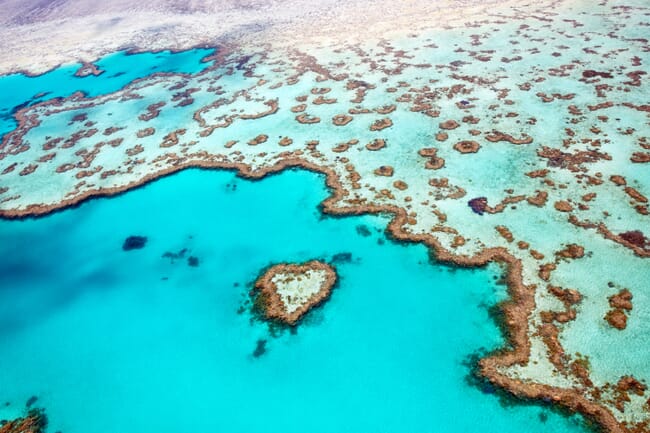 The marine park management plans received the support of the coalition and the entire senate cross bench.
Ciconte stated: "This decision to implement Australian marine parks ensures we continue to provide fresh Australian seafood to everyday Australians. The announcement by Minister for the Environment, the Hon Josh Frydenberg MP of the marine protected area management plans was welcomed not only by the CFA, but by our members".
Despite the widespread welcome of the plans, the CFA supports the move by Seafood Industry Australia to work together with those fishers that may still be negatively impacted by these plans to ensure they "receive fair and adequate compensation".