Atlantic Sapphire outlined its achievements and developments in an end-of-year update on 6 January. The company ended a tumultuous year with a noticeable uptick in biomass at its recirculation plants, with stocks rising from 600 tonnes to 1,000 tonnes in the fourth quarter of 2021.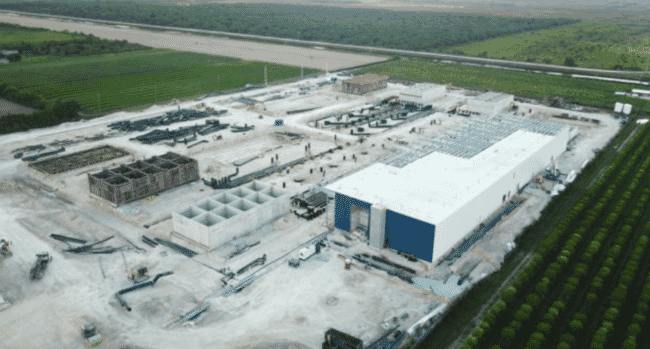 The bulk of biomass is made of new batches of salmon, which are reportedly performing well in the RAS system. A detailed view of the fishes' biological performance shows that new batches comprise 65 percent of the total biomass gain in December, compared to 45 percent in November. However, no maturation was observed in the new batches. The company reports that water quality and temperatures remained stable during Q4 of 2021 and that operating conditions at the farm are strong.
Harvest volumes for the final quarter of 2021 came in at 400 tonnes head on gutted (HOG), and the company plans to harvest between 1,000 and 1,500 tonnes HOG in the first quarter of 2022. Projected harvest volumes for Q2 of 2022 are at 1,000 tonnes. The company has reported a total budget of $225 million.
The end-of-year update also outlined the company's commissioning and construction challenges for its new facility. Despite these challenges, it expects its facility to be ready for fish at the end of 2022.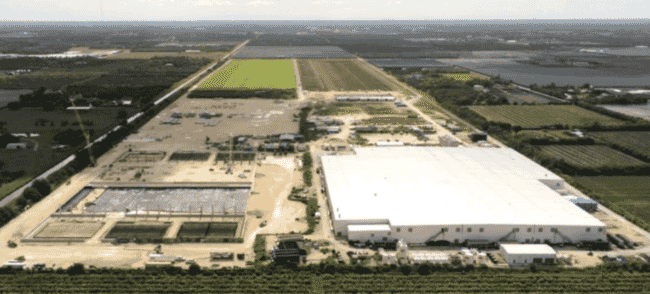 New developments for 2022
Atlantic Sapphire expects to maintain a stable price for its premium fish as 2022 progresses and will harvest more of its downgrades and smaller-sized fish during the first quarter of this year. On the processing side, the company continues to report high costs since it is reliant on external filleting.
In terms of production, Atlantic Sapphire reports that its farm site has stable supplies and storage capacity for liquid oxygen despite the surge of Covid-19 in the US. It has also unveiled a new cost-efficient and high-energy feed that contains approximately 13 percent marine ingredients.