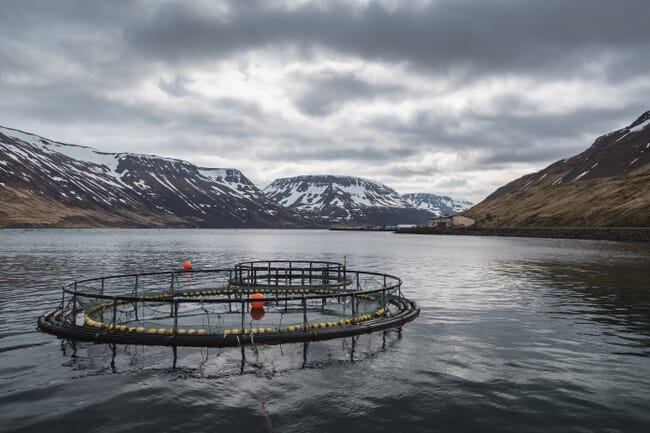 The company, which is a subsidiary of Norway Royal Salmon, has blamed the mortality on "severe biological issues".
According to a bulletin released by Arctic Fish on 12 February, the salmon were ready to be harvested, with an average weight of around 5 kg.
The company stated that: "All efforts are being made to handle this efficiently, which include speeding up harvesting in these two sites in the coming weeks. Our excellent employees in Iceland have made great efforts in handling the situation in the best possible manner.
"The main root cause for the mortality is related to reduced fish health, which could have been caused by stress due to handling. Secondary complications related to limitations on harvesting capacity may also have impacted the fish health."
Further clarification regarding material effects of the event will be addressed in the company's Q4 result son the 23rd of February 2022.