Aquaculture researchers offered €15k PhD opportunity at Ghent
Applications for several €15,000 aquaculture scholarship places at Ghent University are now open.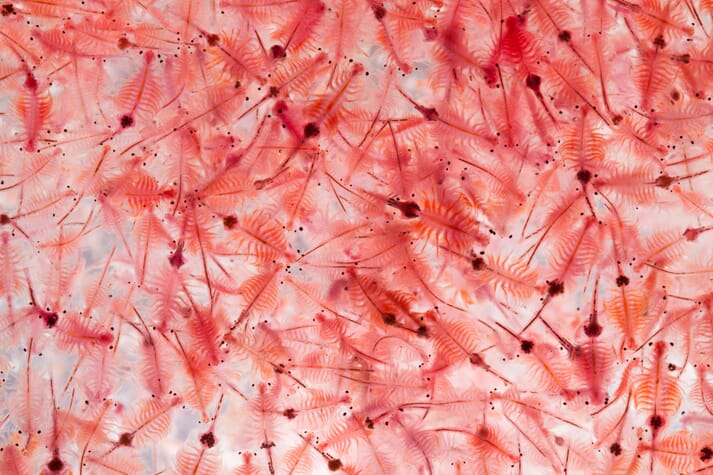 The opportunities are thanks to The Mama Magda Aquaculture Fund, which offers young researchers the stipend to cover a 6 month research stay at Ghent University in preparation for a joint PhD with their host institution.
Aquaculture students from Ghent University's partner institutions in Ecuador, Iran, Vietnam, Indonesia, Malaysia, South Africa, Thailand and China can apply.
As a result of the pandemic only two grantees have so far been able to come to Belgium so far. In 2022 Ghent hopes to welcome at least three candidates, including from the University Malaysia Terengganu, which has concluded an agreement with Ghent to provide three extra Mama Magda grants from their own funds.
The Mama Magda Aquaculture Fund was established by Ghent University in memory of Magda Vanhooren, who took care of social matters for the foreign students at the Laboratory of Aquaculture and Artemia Reference Center from 1978 until her untimely passing in 2010. It operates on donations.