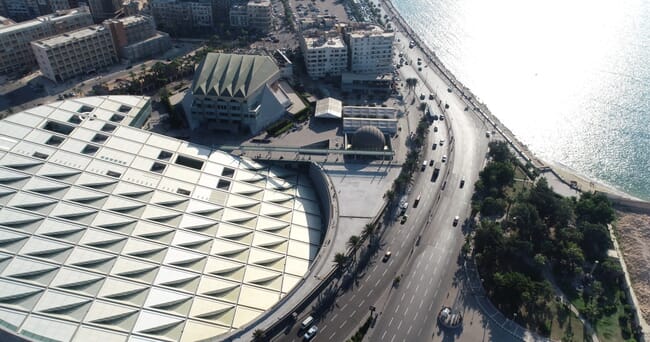 The organisers confirmed this week that the inaugural African event - which was initially planned for 2020 - would take place in December, following an assessment of the Covid health and safety situation in Egypt, and approval by the Egyptian government.

"WAS and AFRAQ21 conference management is cognisant of the need to hold the conference under Covid-19 health and safety protocols, as stipulated by the government of Egypt as well as the Bibliotheca Alexandrina [the venue for the event], to ensure safety of conference attendees," the organisers said in a press release.
Registration is now open, as is the chance to submit an abstract or full paper for presentation at the conference. The submission deadline has been extended until 30 September.

Participants are being urged to get vaccinated in advance to reduce Covid-19 risks.