The seafood industry is still very male-dominated at the executive level, with corporate boards made up of less than 10 percent women, according to Women in Seafood. The organisation has therefore teamed up with the North Atlantic Seafood Forum (NASF) to try redress this balance.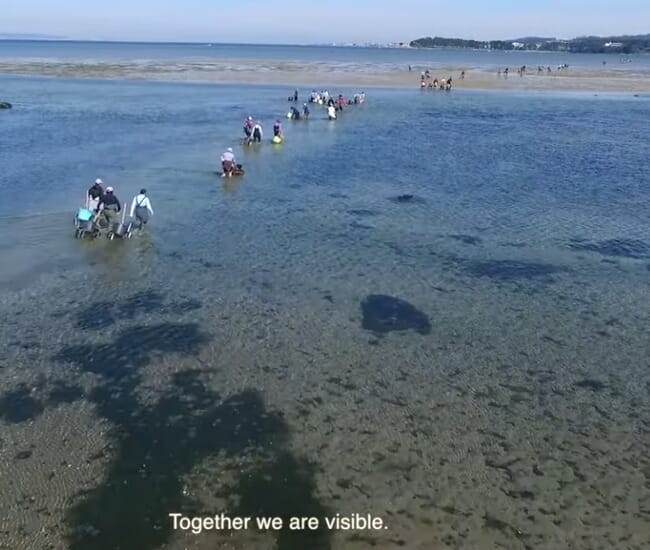 The organisers of NASF invite some 100 speakers to the event each year and admit that the Bergen conference is "characterised by a very moderate proportion of female speakers" – 19 percent in 2017 and 21 percent in 2020.

As a result, NASF has signed a memorandum of understanding (MoU), with WiS to give "public exposure" to "a large spectrum of highly talented female speakers".
Pledges made by NASF include achieving 40 percent of female speakers at the event by 2025, which would also help drive the United Nation's fifth sustainable development goal, which relates to gender equality.
NASF has also pledged to bring this ambition to the attention of both organisations' network. Every year until 2025, the signatories of the MoU will track the progress of female representation and consider how to ensure the objective will be met.