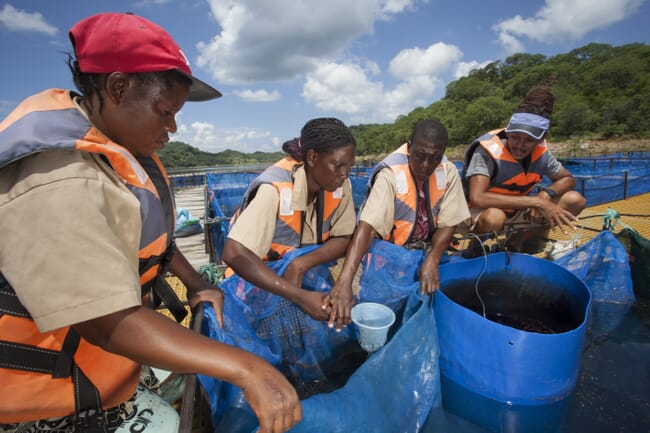 Speaking at the World Ocean Summit today, Velings revealed that plans are being made to launch this fund "by the summer", in response to concerns that Africa was being left behind in terms of aquaculture growth.
Velings' announcement followed a well-made point by Manuel Barange, head of fisheries and aquaculture policy at the FAO, who noted that Africa was in danger of being left behind in terms of the availability of fish and seafood products for its growing population.
"If you look at the composition of this panel, we all come from a very American, European, developed world context. From that point of view, from a business perspective, I think there is a very sweet spot that is being found, but the majority of aquaculture comes from China – 60 percent is from China, 85 percent from Asia and if there's one place that aquaculture needs to develop that is aquaculture. Africa only has 2.5 percent of global aquaculture production, and will be the only continent that – unless we do something about aquaculture development there – per capita fish consumption will drop by 2030. Just think about that. Just think where is food needed… well Africa will have a drop. There the difficulties are completely different than one has in developing aquaculture in Europe or the US," noted Barange.
He went on to point out the key factors need to ensure this, and the hurdles Africa still needs to overcome to succeed.
"You need an enabling environment, in terms of policy and regulation, access to land, access to water, incentives and what have you… but once you get into the technical elements – you look at Africa and you don't have enough feed, you don't have enough finance, you don't have enough fingerlings, you don't have good biosecurity controls, or disease controls. You don't have good extension services and you have, particularly, completely underdeveloped value chains.

"All those elements, if you look at them individually have a great potential to develop aquaculture in Africa but we have to start very quickly and we have to start now. We can't delay this any further," he reflected.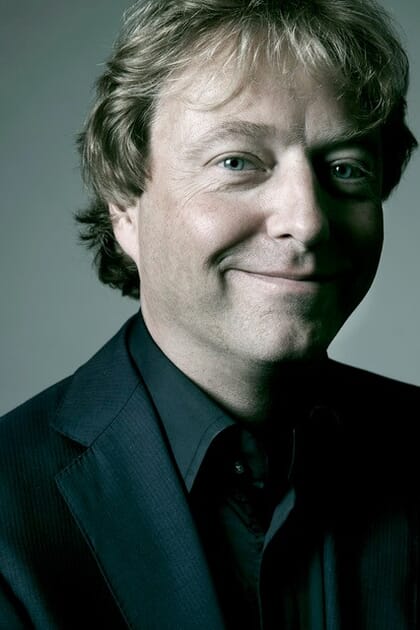 In response, Velings flagged up that Aqua-Spark*, alongside an array of partners, were looking to address precisely this issue.
"Thank you Manuel, because that perfectly lays it out. We have two investments in Africa – one in Mozambique and one in Madagascar. But because of all the reasons you pointed out, together with our partners IDH, the Sustainable Trade Initiative here in the Netherlands, Msingi (which is DFID and the Gatsby Foundation) and some others, and some EFIs that we are talking to at the moment, we will launch an aquaculture fund specifically focused on Africa by this summer.
"We've built that infrastructure to make sure we have a good chance of preventing production and consumption from going down, instead of going up, as that is the last thing that we should want and it's also a great investment opportunity," Velings explained.
*Hatch is part of Aqua-Spark's investment portfolio, but The Fish Site retains editorial independence.