The bill is designed to stimulate the economy in the wake of the coronavirus pandemic that has led to widespread shutdowns intended to slow the spread of the virus.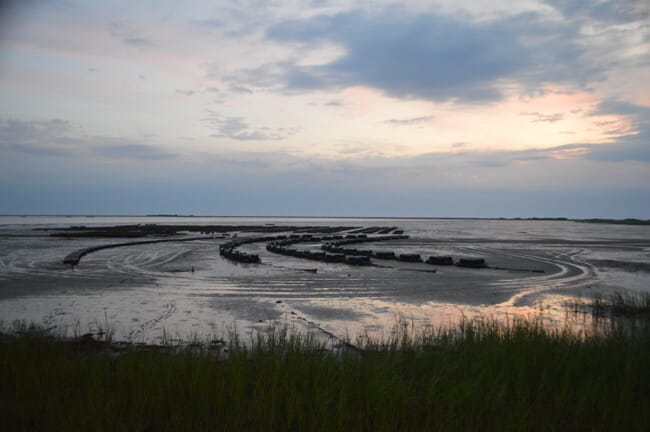 The funding will be made available to: "Tribes, persons, fishing communities, aquaculture businesses not otherwise eligible for assistance under part 1416 of title 7 of the Code of Federal Regulations for losses related to COVID–19, processors, or other fishery-related businesses, who have incurred, as a direct or indirect result of the coronavirus pandemic, economic revenue losses greater than 35 percent as compared to the prior 5-year average revenue."

The funding is likely to remain available until 30 September 2021.
The bill was welcomed by the National Coalition for Fishing Communities, who thanked the industry for uniting in requesting help from federal legislators, as well as Senators Edward J Markey (D-Mass.), Lisa Murkowski (R-Alaska), Elizabeth Warren (D-Mass.) and Dan Sullivan (R-Alaska) for their efforts.
"The speed with which the domestic seafood industry has come together to speak with one voice is unprecedented," Bob Vanasse, executive director of Saving Seafood, which organised the coalition, said after the bill was passed.
"There are many differences in our nation's fisheries – geography, species, gear types and management – but today our fisheries are simultaneously diverse and unified. We look forward to working together across traditional industry lines, and with elected officials and administrators, to ensure the aid the federal government is providing will flow fairly and equitably across regions and fisheries."