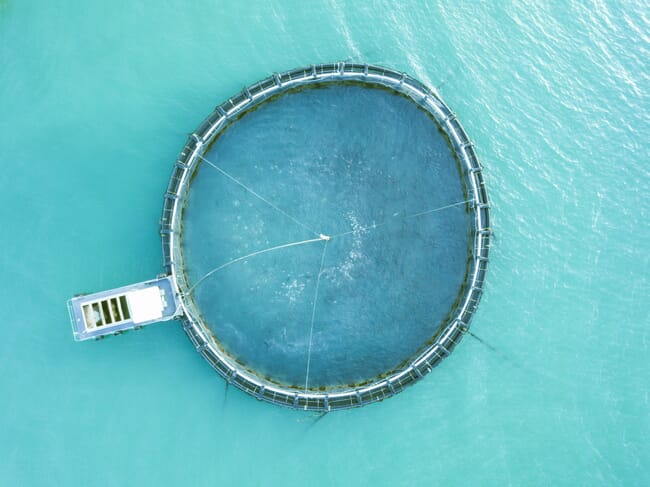 Tassal is Australia's largest vertically integrated seafood grower, processor, marketer and seller with nearly 2,000 people employed across the country. The company is now part of Cooke Inc, one of the largest global aquaculture and seafood family of companies, producing salmon, sea bass, shrimp/prawns, and harvesting several wild fisheries species. Managing director and CEO, Mark Ryan, said he looked forward to adding Australian ocean-farmed barramundi to the business.
"Tassal has turned around both the salmon and prawn industries in Australia before and has the skills and capabilities to apply the same learnings and intellectual capital to do this for the MPA companies and the wider barramundi industry in Australia," he said.
"We are excited to bring world-class engineering, technology, innovative equipment, and 36 years' experience in aquaculture to operating this barramundi farm."
MPA currently produces around 1,600 tonnes of barramundi annually in Australia.
"Once operations are consolidated, we will look at growth opportunities. This is a huge win for Northern WA, and a win for local jobs and investment. At Tassal we work in regional areas across the country and are committed to working closely with traditional owners and the local community," Ryan said.

Western Australia's fisheries minister, Don Punch, has welcomed the acquisition, saying: "We welcome the uptake of these operations by Australia's largest vertically-integrated seafood producer. The Cook Government is keen to work with Tassal, to look at opportunities to consolidate and grow sustainable seafood production in the north of State.
"Aquaculture is among the world's fastest-growing food production sectors and is important to growing WA's food industries, creating new jobs and driving economic diversification."