The MOU was signed in the presence of the country's Minister of Environment, Water and Agriculture, Abdulrahman Al-Fadhli, and relates to the construction of a hatchery with the capacity to produce 70 million fingerlings, which would make it the largest in the Middle East and North Africa region, according to the Saudi Gazette.

The hatchery will focus on improving the production of finfish species endemic to the Red Sea and aims to contribute to achieving the Kingdom's goal of producing 600,000 tonnes of seafood a year by 2030.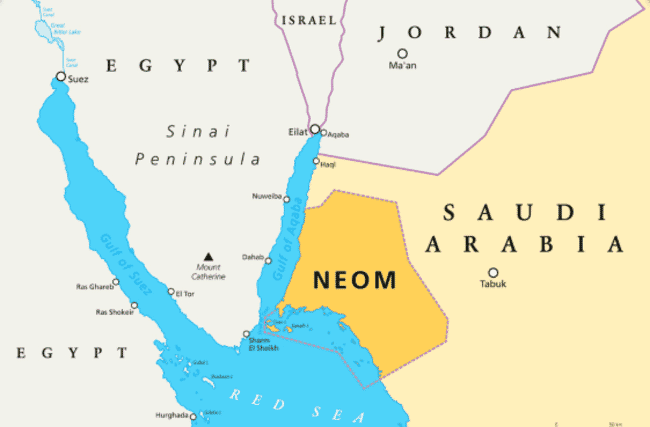 Commenting on the MoU, Nadhmi Al-Nasr, CEO of NEOM, said: "We are pleased to work with Tabuk Fish Company to introduce new technologies and approaches to aquaculture to improve all aspects of farming and sustainability.


"The capacity and innovative nature of the hatchery, combined with top-notch technologies, will help position Saudi Arabia at the forefront of sustainable marine aquaculture."

Nasser A Al-Sharif, chairman of Tabuk Fish Company, welcomed the collaboration, saying: "Our collaboration with NEOM will initially focus on creating a state-of-the-art fish hatchery to generate local jobs.

"It will also attract top technology companies to NEOM, allowing Tabuk Fish Company to establish a variety of new business opportunities and positively impact the NEOM region and beyond."