The association dismisses the paper, entitled "The effect of exposure to farmed salmon on piscine orthoreovirus infection and fitness in wild Pacific salmon in British Columbia, Canada" as "an attempt to disguise advocacy as science".
According to the BCSFA, "statements made by the authors [Alexandra Morton, Richard Routledge, and Fredrick Kibenge] in the paper are not backed by solid grounded findings, and are contradictory to a wide body of research conducted by leading scientists in Canada and in other parts of the world".
"This paper is part of a deliberate activist campaign led by Alexandra Morton and can hardly be taken as unbiased research. It clouds the important work being done by highly educated and trained scientists in labs in Canada and other parts of the world," said Jeremy Dunn, Executive Director of the BCSFA.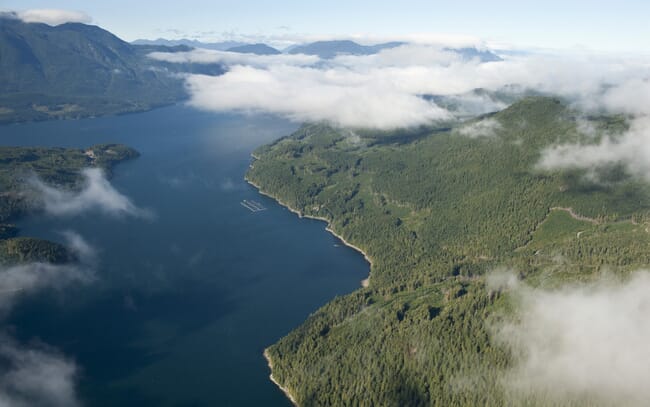 The association points out that the same authors published a paper in 2011 that claimed a "lethal Atlantic virus found in Pacific salmon". Their finding that infectious salmon anaemia (ISA) was discovered in BC was proven to be false, and the laboratory that did the screening work, which is also the same lab used in this current study, lost its international accreditation.
As a result, the BCSFA believes that the recent findings need to be examined carefully.
Currently, the Canadian Directorate of Fisheries and Oceans (DFO) and the University of British Columbia (UBC) are working together to study if PRv has an impact on the fitness of salmon. Results of testing on Atlantic salmon show that the presence of the virus has little to no effect on an animal's fitness, trials on sockeye salmon are currently under way. This study is being led by Dr Kyle Garver at DFO and Dr Tony Farrell at UBC.