BioMar's team began its second year of operations at ATC Patagonia after the announcement by the company in February 2017 of the increased investment in local R&D, which resulted in this new entity becoming part of the company's global network of innovation. This led to ATC Patagonia facility also being used by researchers from BioMar's R&D base in Trondheim, Norway, which helped research related to feed performance, fillet quality, development and control of raw materials, SRS and use of probiotics all to take place under one roof.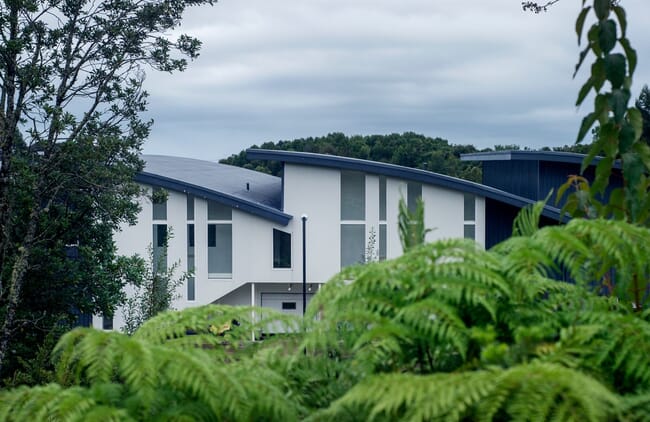 Around 50 percent of the trials were associated with improving fish performance, 20 percent to fillet quality and the remaining 30 percent distributed between health improvements and research into alternative raw materials.
The team at ATC Patagonia also endeavoured to share some of their hard-won research results, and 13 scientists participated in a knowledge-sharing programme of four workshops in Puerto Montt. Presentations included the latest results and applications in diets for salmon and trout at various life stages – both in fresh and saltwater,
"One of the positives that we hoped to achieve by increasing investment in research in Chile was to bring our researchers closer to our customers, and this expectation was achieved with success," said Michael Adler, technical director of BioMar Chile.
At the end of 2017 BioMar Chile began construction of its own offices alongside ATC.
"Part of the agreement confirming our investment in our own research facilities in Chile was the creation of own spaces for BioMar Chile activities. That stage of the project has already started and we hope to see results soon," Adler added.