The former Baywatch star is set to join the Sea Shepherd-organised event, which is set to take place on 27 July at Venture Point, a fish farm owned by Cermaq Canada.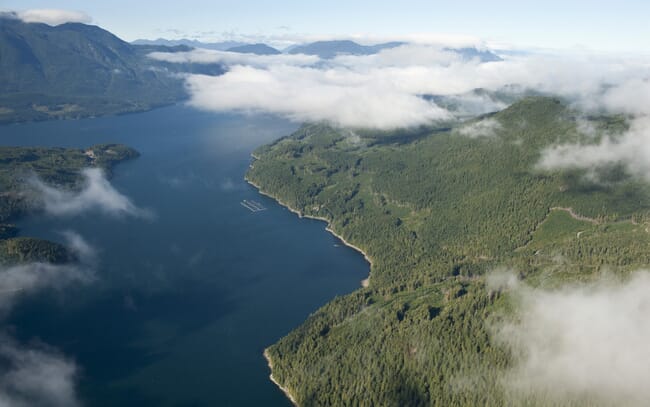 Anderson, who hails from the area, is set to be joined by George Quocksister Jr, hereditary chief of the Laichwiltach First Nation and Paul Manly, Green Party MP for Nanaimo-Ladysmith.
The protest is part of a campaign, dubbed Operation Virus Hunter, which is now in its fourth year.