However, these were partially offset by weaker performances in its animal health division and by lower lumpfish sales than anticipated.
Results for the year ending 30 September 2017, which were published today, show revenues of £138 million, in line with market expectations; adjusted EBITDA of £10 million, ahead of the company's guidance of £8.7 -£9.3 million provided in the announcement of 8 September; while the net debt at year end was £24 million.
Divisional highlights
Overall, like-for-like revenues for the advanced nutrition division grew by 21 percent (or by 8 percent on a constant currency basis over the prior year). Continued signs of recovery in key shrimp markets have resulted in strong growth in sales of compound hatchery diets and health products, with Artemia sales similar to last year.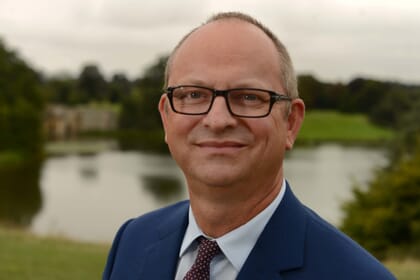 Meanwhile the animal health division has seen continued progress, with 46 products in the pipeline, of which five are in regulatory phase, and ten are in pre-regulatory development trials.
The group's full year results for the year ended 30 September 2017 will take place on Tuesday 23 January 2018.
"Benchmark has delivered organic growth and has achieved significant operational milestones, whilst continuing to invest in the development of its pipeline and infrastructure, despite the challenges faced through the year," said Malcolm Pye, CEO of Benchmark. "These, together, position us as a leader in one of the fastest growing segments in the food industry with great opportunities for further robust growth in the future."