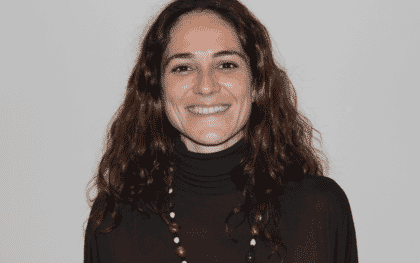 Prof. Montero, involved in research on fish parasitology since 2001, shared his views on the life cycle and mode of action of different species of fish parasites relevant for aquaculture, and illustrated current practices and challenges to prevent and/or treat parasites in fish farms in Europe.
TARS 2017 is a successful platform for the industry to exchange insights and experiences. The objective is to expand and to share knowledge enabling producers to better manage and control the variables in fish farming; build on industrialization; and improve production efficiency on a technical and operational level.
TARS 2017 attracted more than 150 professionals from international corporates and regional aqua feedmills farm owners and major suppliers in the region who all actively engaged in sharing updates and experiences, exploring workable solutions and developing a clear strategy to prevent and control future disease outbreaks in fish aquaculture in Asia.
Nutriad delivers products and services to over 80 countries through a network of own sales offices and distributors. Supported by 4 application laboratories and 5 manufacturing facilities on 3 continents. Find out more at www.nutriad.com