Arbiom, the agricultural-biotechnology company, has announced promising early results from a life cycle assessment (LCA) study of SylPro, its new alternative protein product.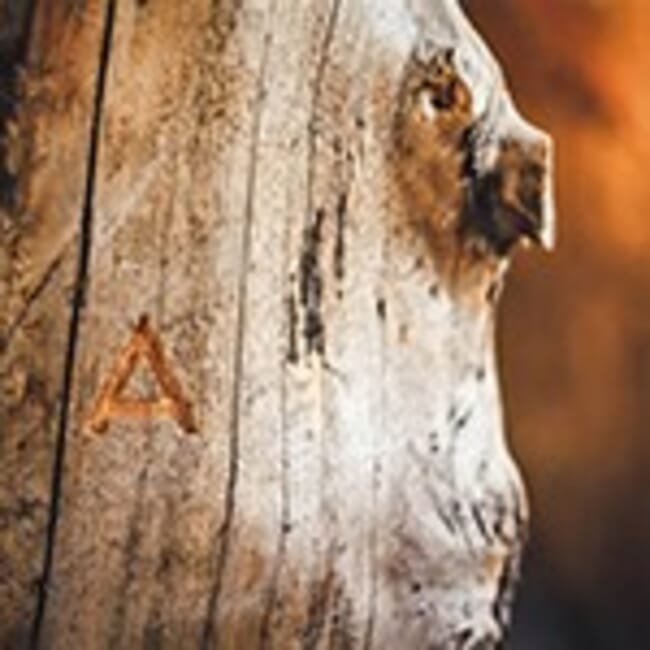 The study suggests that SylPro has a lower carbon footprint than fishmeal or SPC, supporting its viability as a sustainable solution to the looming global protein gap.

The LCA study was conducted by Ostfoldforskning, a Norwegian consultancy with experience evaluating environmental performance of materials, fuels and feeds. The LCA methodology used for the study calculations was designed to focus on six particularly relevant environmental impact categories as identified in The Product Environmental Footprint Category rules (PEFCR) for "Feed for food-producing animals" (FEFAC, 2018).
"From the beginning it has been our goal to develop a protein ingredient that was not only nutritional, economical and traceable, but also above all, sustainable," said Marc Chevrel, CEO of Arbiom. "The preliminary LCA results are incredibly promising in helping to validate this goal, and in supporting Arbiom's commitment to sustainably feed the world's growing population."
The LCA study accounted for all unit operations in Arbiom's production process to produce SylPro from wood biomass. These included wood sourcing from forests to a representative Arbiom commercial unit and all energy and material use in each production step, including the production of the energy and material sources themselves. The last step accounted for transportation to end use in aquafeed. Among various environmental impact indicators, climate change was scrutinised according to IPCC2013 100 yr v.1.03 (Reference IPCC 2013).
"We evaluated SylPro against other protein sources across multiple environmental impact categories, including its impact on climate change," said Dr Andreas Brekke, senior research scientist at Ostfoldforskning. "While the results are preliminary, the data thus far shows positive signs in supporting SylPro as a sustainable solution to the protein gap."
The LCA was conducted as part of the SYLFEED Project, an international and multidisciplinary project of 10 industry partners dedicated to scaling-up Arbiom's wood-to-food technology.