The new Centre for Innovation in Fish Health on Vancouver Island plans to support the next generation of scientists who will ensure B.C.'s fisheries are healthy for the long term.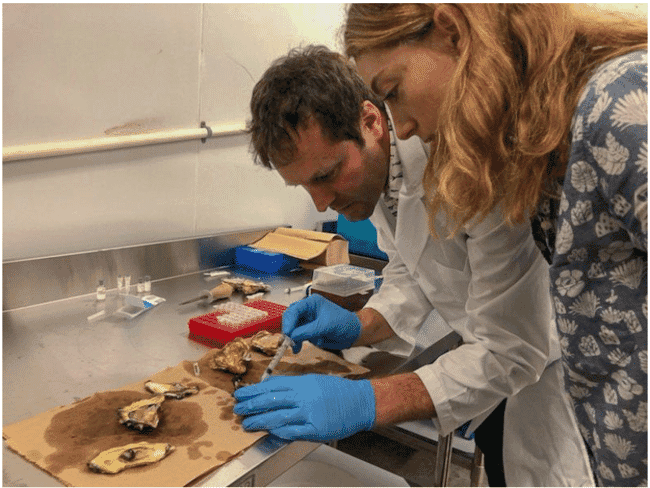 The new laboratory at Vancouver Island University (VIU) also aims to tackle climate change issues which are threatening the sustainability of coastal communities that depend socially and economically on fisheries.
The lab is being developed to meet the federal regulations of the Canadian Food Inspection Agency for Aquatic Animal Pathogen Level 2.
This level of biosecurity can accommodate research into a broad range of diseases relevant to fish in B.C. while maintaining high standards of safety, the B.C. government said.
Read the full story at: SeaWestNews