Today's announcement is in line with the animal health company's recent strategy "to broaden its aquaculture portfolio by expanding into complementary fish farming and conservation areas to generate outcomes with precision farming and fish welfare solutions, which complement its existing portfolio of vaccines and pharmaceuticals".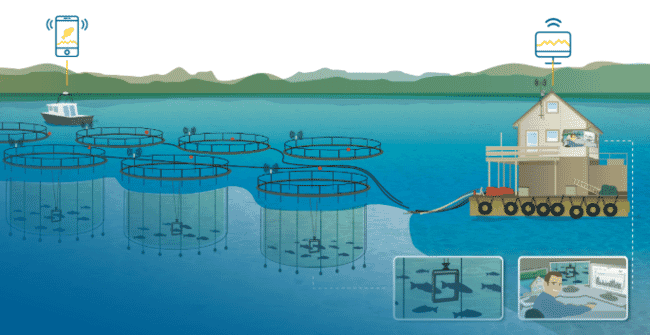 Vaki will fall under MSD's Biomark business, which is focused on a range of equipment, products and technology for fish counting and size estimation, while collecting data and analytics for each stage of fish production.

"Animal health intelligence and enhanced technology play an increasingly important role in animal health and care, providing access to real-time actionable data and insights to help, improve or enhance animal management and health outcomes," said Rick DeLuca, president of MSD Animal Health. "We continue to execute upon our strategy to expand and add breadth to our portfolio and its technology. We are at the technological forefront of shaping the future of animal health through our commitment to leveraging our scientific capabilities and expertise through comprehensive solutions to manage the health and well-being of animals. We are excited to take this step forward with Vaki, as we add leading technology and services, which extend the range of solutions in aquaculture we can provide to our customers."
Karl Frykman, executive vice president and chief operating officer of Pentair, said: "We are proud of Vaki's transformation over the past years. Vaki has significant potential to continue to spearhead development in the aquaculture industry and we believe that MSD Animal Health is an ideal partner to support the next stage of its growth."
The purchase of Vaki follows MSD's acquisition ofScan Aqua, a Norwegian fish health and fish welfare company, in March.