"This agreement gives us access to ScaleAQ's product portfolio, expertise and local service at competitive terms within virtually all operations in all of our regions," said Cermaq's Rune Halvorsen in a press release today.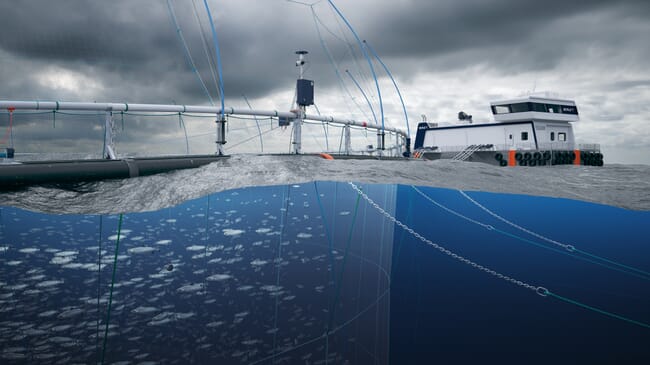 "We find ScaleAQ as an attractive and competent partner with interesting products and philosophy. We believe closer and long-term collaboration with suppliers will create value for Cermaq and the suppliers. Having agreed on terms and prices for defined products, allows Cermaq to have efficient procurement processes and focus on its main operations as well as ensuring us the best possible tools to deliver optimal results."

"ScaleAQ are already present with service teams, advisors and local know-how in Cermaq's farming regions, where we look forward to work even closer in the years to come," added Stig Førre from ScaleAQ.
The news follows Monday's announcement that Mowi had entered a four-year deal with AKVA group.

"We're very pleased that Mowi, as the industry's largest salmon breeder, has chosen to invest in us as one of its suppliers. The frame agreement will make the procurement of goods and services from AKVA group easier, more predictable and timesaving for both parties, and also give a good basis to further develop our cooperation within other areas like project-based activities," said AKVA's Hans-Øyvind Sagen.

The agreement, which was signed this week, comprises procurement of standard products, spare parts and service assignments. It does not imply any exclusivity to AKVA group but will through its negotiated terms provide a good basis for trade between the parties.

"Pre-negotiated terms of agreement save us work and makes us able to respond faster. When both parties have good terms, you have a sound basis for increased activity," added Sagen.