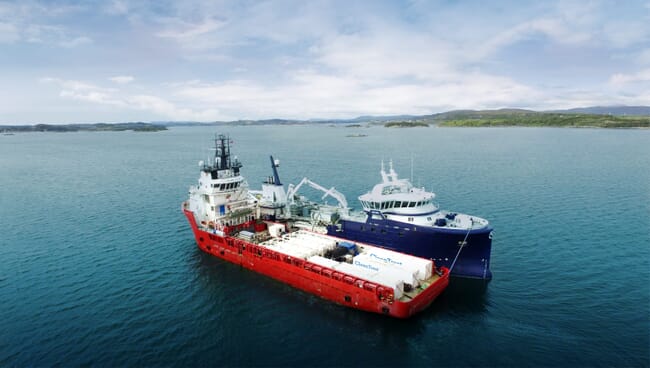 According to the company's financial presentation, revenues are ahead of the prior year by 38 percent, reaching £40 million. Adjusted EBITDA (earnings before interest, tax, depreciation and amortisation) more than doubled, reaching £7.4 million (a 145 percent growth).
All three areas of the business are on a growth trajectory. The Advanced Nutrition segment has grown 26 percent to reach £19.1 million in revenues as markets strengthen. Revenues for Benchmark's Genetics division have grown 20 percent to reach £15.2 million on the back of higher salmon egg revenues and harvest incomes. The commercialisation of Ectosan Vet and CleanTreat have spurred a 347 percent growth in Benchmark's Health division. Revenues in that segment reached £5.8 million for Q1.
All of Benchmark's business areas are reporting positive adjusted EBITDA and the company is continuing its progress towards profitability. This quarter has put the company in a stronger financial position as it has reduced its debts and reports having good liquidity.

When asked to comment about the quarterly results, Benchmark CEO Trond Williksen said, "I am pleased to say that we are performing in line with market expectations for the full year, with building momentum in our commercial, operating and financial performance in all business areas. The positive market environment in our core species, our leading market positions, together with our focused strategy and financial discipline positions the Group well to reach profitability and deliver growth."