The deal between Benchmark Genetics Norway (formerly SalmoBreed) and Bolaks is a continuation of a long-standing collaboration of almost two decades.
Bolaks farms salmon in Hordaland with a total of 10 salmon production licences and two broodstock licences. The agreement includes their broodstock facility in Hordaland, as well as their ova production in Lygrepollen. A newly formed joint venture will own and operate these two licences.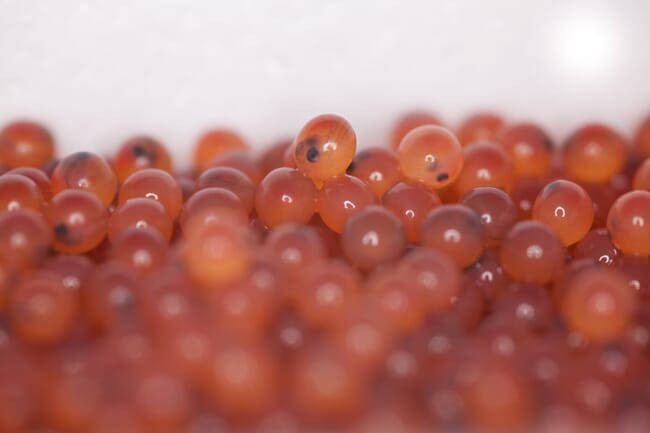 According to a press release this "will create a stronger business model with broodstock spread more geographically".
The agreement also includes a 10-year supply agreement for eggs from Benchmark Genetics Norway to Sævareid Fiskeanlegg, where Bolaks is the main shareholder.
Jan-Emil Johannessen, CEO of Benchmark Genetics Norway, says: "We are very pleased to continue the close cooperation we have had since 2000 with Bolaks".
"Strategically, it is important for us to have a solid foothold in southern Norway, which complements our production of broodstock and ova in the north at SalmoBreed Salten and Salten Stamfisk AS. Bolaks is a very capable and reliable manufacturer [producer] that has great respect with us and our customers".
Bjørg Mette Holmefjord Antonsen, general manager of AS Bolaks, adds: "Production of broodstock and ova is close to our heart in Bolaks. We have been breeding broodstock and roe since the early 70s, and later through SalmoBreed AS, where until 2014 we were on the owner side".
"There are rapid developments in breeding and genetics, and we look forward to joining the journey further along with Benchmark Genetics Norway".