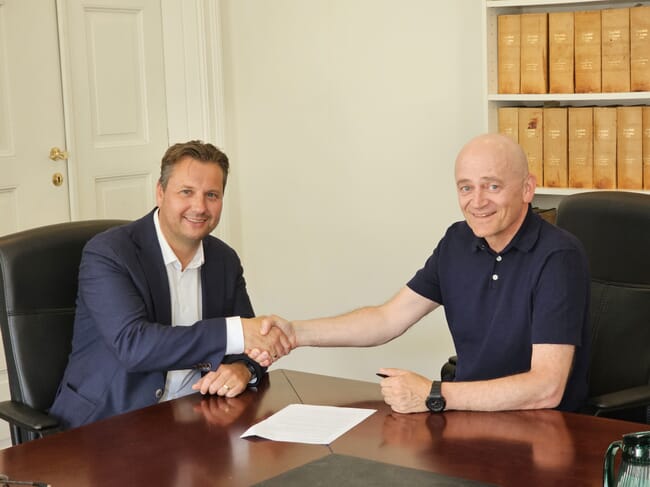 Since 2017, Aqualoop has been developing its Aqualoop Big Dipper – the company's proprietary solution for offshore aquaculture, which the company claims has the capacity to produce up to 20,000 tons of Atlantic salmon per year. According to the company, the Aqualoop Big Dipper can be used for biological production of a range of fish in any ocean temperature zones, but they will initially focus the offshore farming technology on the production of Atlantic salmon.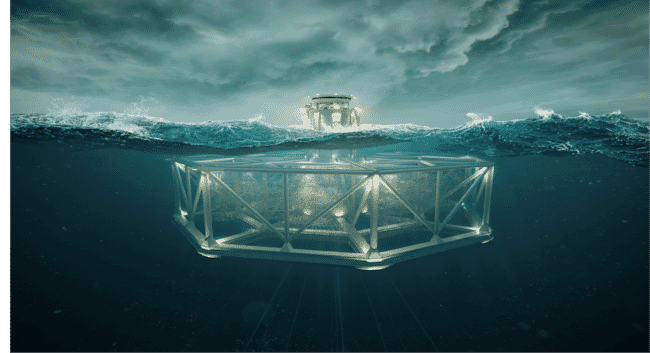 The Norwegian aquaculture company is now in an exploratory phase to find the best partners for its first offshore rigs. The company's collaboration with Cermaq will cover technology, operations, and business opportunities and has been granted support from Innovation Norway.
"We are very pleased with the support from Innovation Norway and are pleased that Cermaq wants to contribute to further development," said Bård Skjelstad, CEO of Aqualoop, in a press release.
Harald Takle, head of strategy and seawater innovation at Cermaq Group added: "Cermaq is probing opportunities and potential for offshore aquaculture, and we see great value in cooperating with Aqualoop in this area."
Aqualoop have confirmed they will continue to collaborate with Moss Maritime, in addition to new partners such as SINTEF, Graintec and MMC First Process.