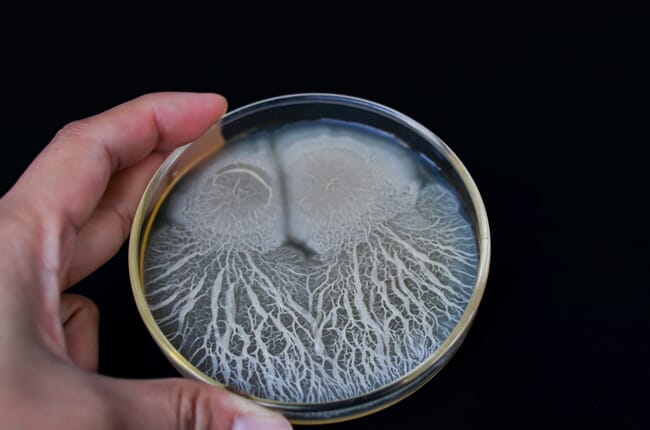 Aquaculture producers are using probiotics as a sustainable way to prevent disease, boost growth and improve the health of their fish – but a recent review in Aquaculture Reports has raised concerns over the safety of many commercially available probiotics. After conducting genetic analyses of multiple probiotics for the aquaculture industry, researchers noted that many formulations were mislabelled and did not contain specified bacteria on the container.
When the researchers screened the probiotic bacteria (Bacillus and its subspecies) for antimicrobial resistance (AMR), they found that most of the isolates were resistant to beta lactam antibiotics like penicillin and smaller numbers were resistant to ampicillin, oxacillin, cefuroxime and ceftriaxone. Some isolates also showed resistance to minocycline, a tetracycline antibiotic. In three cases, genetic screening revealed the presence of virulence genes. These genes can produce cytotoxins – compounds that are capable of killing living cells.
The researchers say that these results point to potential safety issues with common probiotics. Mislabelled containers mean that aquaculture producers cannot be sure of their biological composition. The fact that the commercial probiotics in this study missed this crucial first step should raise alarm bells.

This, along with the presence of antibiotic resistance and virulence genes, means that, "Bacillus species should be judiciously selected to be used in commercial probiotics." The industry should put a greater emphasis on ensuring the safety of probiotics as aquaculture production volumes expand.
Shifting the focus from function to safety
Numerous studies have verified the production benefits of probiotics. Probiotic bacteria like bakers' yeast (Saccharomyces cerevisiae) and various Bacillus species have been used in aquaculture to address water pollution, increase feed uptake, improve growth rates and to boost the health and immune function in fish. They have also been used in lieu of antibiotics to suppress pathogenic bacteria in the farm environment. Using probiotics has allowed producers to reduce the risk posed by antimicrobial resistance. The fact that the bacteria are usually affordable and sustainable are additional boons.
Though the benefits are numerous, researchers are raising concerns over the safety of some commercially available probiotics – saying that this helpmeet could cause some adverse effects in farmed fish. Issues like mislabelling, microbial contamination and pathogenic probiotics have been identified in other food producing industries.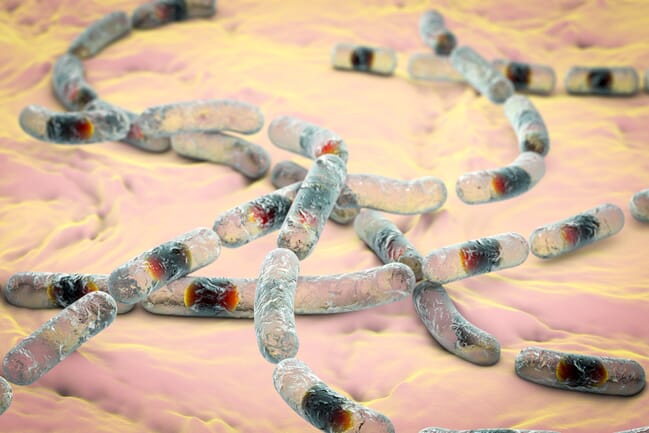 Currently, the global probiotics market lacks a surveillance and detection system, meaning that cases of product adulteration and mislabelling go unreported. A study by Hong et al found that a considerable number of probiotics produced in Asia were poorly defined on the species level – and that producers could not always be certain which microorganisms they were deploying in their ponds.
Other studies have found that some Bacillus-based probiotics contain virulence and AMR genes that have adverse effects on human health. Researchers have also found that these genes can be transferred from the bacteria to the host organism after they have been ingested.
Assessing commercial probiotics
The researchers purchased 32 Bacillus-based probiotic formulations that were earmarked for the aquaculture industry. They the isolated the bacteria samples and characterised them based on morphological, biochemical and PCR tests. They used the PCR screening to detect enterotoxigenic genes and used a commercial reagent to assess the antimicrobial susceptibility of the sample isolates.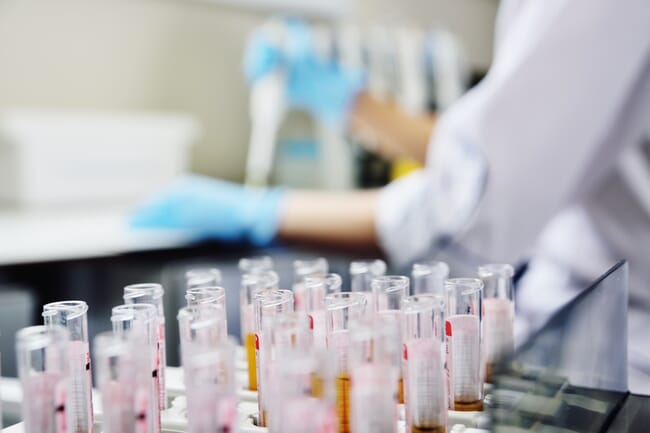 The results showed that some commercial probiotics had fewer microorganisms than was declared on their label. In some cases, the sample did not contain any of the listed probiotic and contained different bacteria instead. The researchers said that some of these bacteria were considered pathogenic, adding that, "[this] cannot be overlooked and makes the safety of the product contentious."
An antimicrobial assessment showed that nearly all of the isolates were resistant to penicillin (90.9 percent). Isolates also showed resistance to ampicillin (47.7 percent), oxacillin (25 percent), erythromycin (18.2 percent) and cefuroxime (11.4 percent). The isolates showed resistance to some tetracyclines, but at a lower percentage (between 2.3 percent and 4.5 percent depending on the drug). This result raised concerns because Bacillus bacteria can act as mediators and transfer drug resistance genes into the environment. They can also transfer these resistance genes to other bacteria in the same habitat.
The PCR tests indicated that some of the probiotic samples contained enterotoxin genes. This has crucial safety implications because of the possibility of gene transfer from the probiotic bacteria into the habitat and the bacteria itself, causing diseases and complications to the host fish. The researchers say that administering these probiotics with these genes could compromise the culture environment – undoing the probiotics' ability to suppress disease.

The researchers concluded by saying that the, "safety assessment for commercial probiotics, particularly mixed probiotic formulations for aquaculture, needs to be established, and the constituents of the product are the basis for establishing its safety."