Growth rates, fatty acid digestibility values and fillet fatty acid profiles compare to those of fish fed with standard commercial diets without compromising animal health.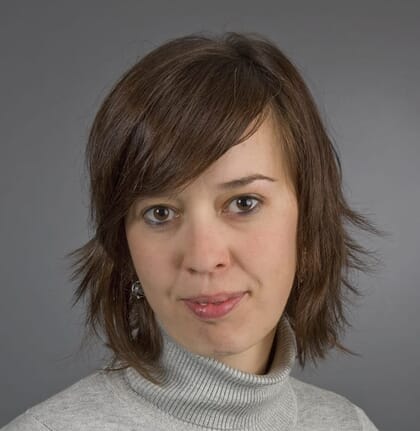 Dr Ester Santigosa, senior aquaculture scientist at DSM Nutritional Products France, will discuss these findings at Aquafeed Horizons conference 2019, in Cologne Germany.
Due to take place once again alongside the feed and grain trade show, Victam International, at the Cologne Exhibition Halls, this year's conference will focus on the latest advances in practical processing technology, ingredients and formulation. Technical presentations will cover extrusion and drying, processing novel ingredients such as insect meals, optimising lipids, hatchery nutrition and more.