The continent's largest aquaculture conference will be hosted at the famous Bibliotheca Alexandrina and offers a great opportunity for aquaculture researchers, practitioners, decision makers and other stakeholders to meet, network and discuss all aspects of aquaculture in Africa.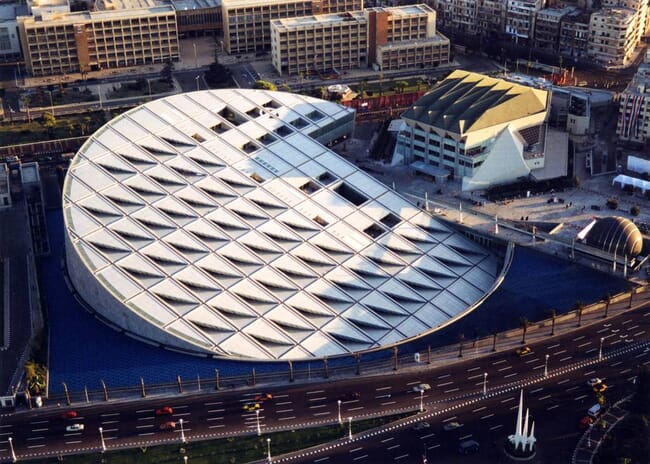 Companies from across the globe are expected to exhibit their products and services while special tours to nearby fish farms, fish markets, research centres and other places of interest will also be arranged.
The thematic plenary and technical parallel sessions will comprise of oral and poster presentations. AFRAQ2020 will also feature industry forums, student sessions and activities, satellite workshops (and training sessions) and various meetings/forums. Key topics set to be discussed include aquatic animal health, African aquaculture investment, genetics, climate change, and innovative production systems.
The conference will be hosted by Egypt's Ministry of Agriculture and Land Reclamation's General Authority for Fish Resources (GAFRD), the Central Laboratory for Aquaculture Research (CLAR), Egyptian Aquaculture Society and WorldFish.
Aller Aqua is AFRAQ2020 Gold Sponsor. AquaGroup (Egypt) is Silver Sponsor and Grand Fish Feed (Egypt) is Break Sponsor. More Session Sponsors are being invited.
For more information and to register, visit the AFRAQ2020 webpage.