Bangladesh's Fisheries Research Institute at Santahar in Bogra have reported this week that they have managed to artificially breed batasi (Neotropius atherinoides) for the first time.
The project was undertaken by scientists at the Flood VM epicentre, led by Dr David Rentu Das, who predicts that it will pave the way for widespread aquaculture of the species, and considerable health benefits for the country's growing population.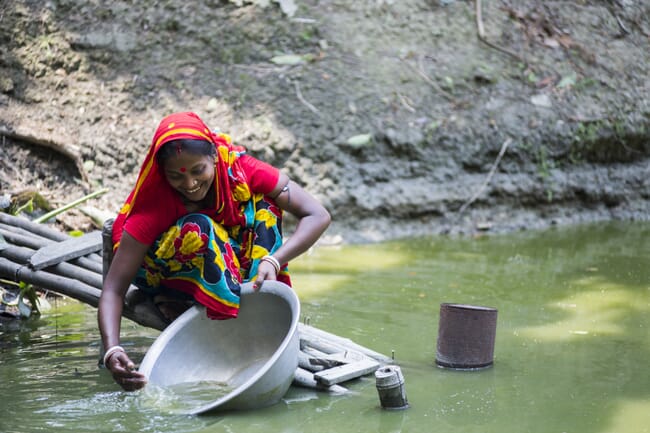 "This fish is rich in nutrients," he is quoted as saying in The New Nation. "Each 100 grams of edible fish contains 610 milligrams of potassium, 400 milligrams of calcium, 200 milligrams of magnesium, 200 milligrams of manganese, 33 milligrams of iron and 14 milligrams of zinc. And zinc helps to increase immunity."

The New Nation also reports that the institute is currently working on breeding programmes for 14 of the 64 most endangered small fish species in the country.