On 7 May, the Mozambican Minister of the Sea, Inland Waters and Fisheries, Augusta Maita, said that the Southern African Development Community (SADC) envisages achieving over 350,000 tonnes of annual aquaculture production by 2030, up from 100,950 tonnes in 2020.
Addressing the opening session of the joint meeting of SADC Ministers of Agriculture and Food Security and Fisheries, on 7 May, she said this goal required diversified production and integrated value chains.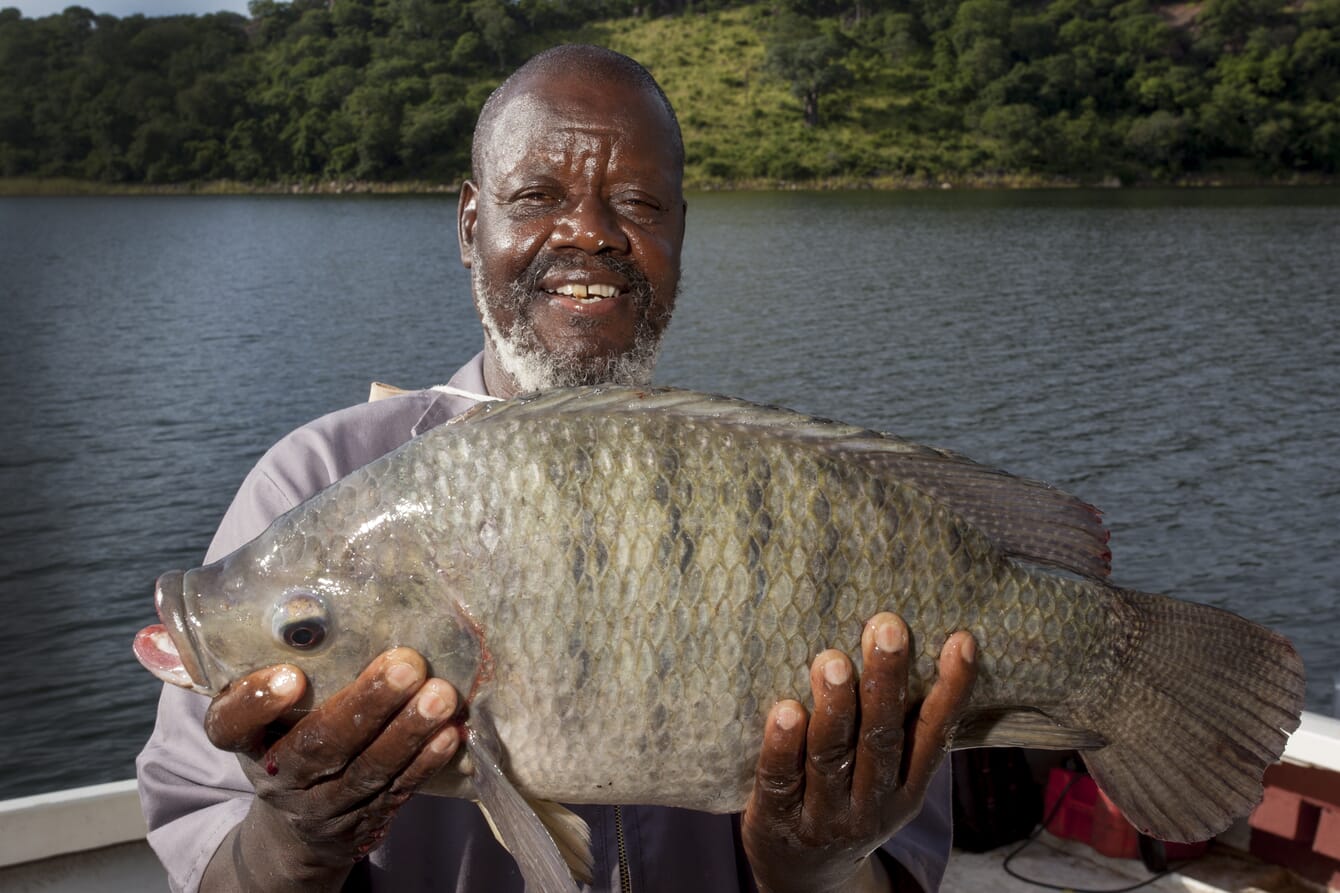 "The implementation of the SADC Action Plan for Aquaculture is fundamental, because it will contribute to poverty eradication and food security. It is also an opportunity for the private sector to generate wealth and employment," she said.

The joint meeting was attended by 92 delegates from the SADC's fourteen Member States, namely Angola, Botswana, Eswatini, Lesotho, Madagascar, Malawi, Mauritius, Mozambique, Namibia, Seychelles, South Africa, United Republic of Tanzania, Zambia and Zimbabwe.
The Ministers applauded the positive development trajectory witnessed in the area of fisheries and aquaculture which now employs approximately 3 million people in the region and contributes about 9 percent of the region's agriculture GDP.
Maita argued that the member states must be aligned to take advantage of aquaculture, given the current low levels of capture fisheries. She also praised the regional initiative for the creation of a regional Centre for Monitoring, Coordination, Control and Inspection of Fisheries, which will be based in Mozambique, and will assist member countries in reacting to illegal fishing, which requires a regional and multinational approach.
Ministers noted with concern, the high numbers of food and nutritionally insecure people in the region (50.8 million) and urged Member States to continue implementing and domesticating the SADC Food and Nutrition Security Strategy (FNSS) in National Food and Nutrition Strategies in order to improve food and nutrition security. They encouraged Member States to attend and actively participate at the upcoming United Nations Food Systems Summit to be held in September 2021 which is intended to transform global food systems. They also urged Member States strengthen and expand coverage of social protection and safety-nets programmes to cater for increasing numbers of food insecure population and to promote value addition through agro-processing value chains so as to increase period of consumption, reduce malnutrition, reduce post-harvest losses and create employment