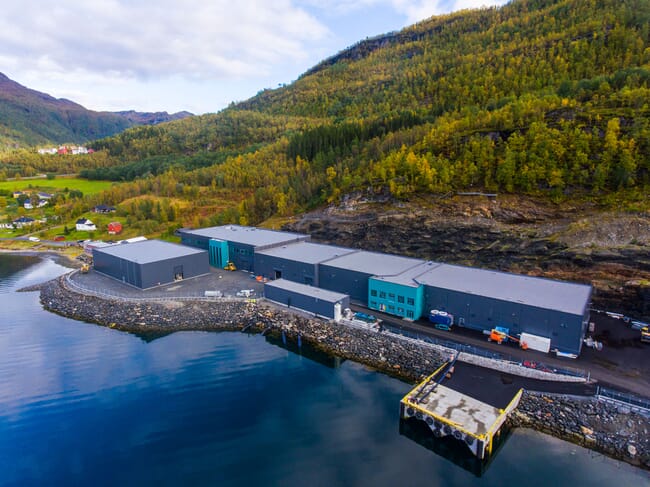 The site has the capacity to produce 150 million eggs annually – which are capable of growing into approximately half a million tonnes of harvested salmon. Located in northern Norway, it is designed to hold stock from egg to broodfish, resulting in the highest standards of biosecurity in the industry.
Jan-Emil Johannessen, head of Benchmark Genetics, commented: "The opening of our new facility in Salten is a very important milestone for Benchmark which will allow us to capitalise on our leading market position in salmon genetics and the favourable long-term market trends in the industry".
"Producing on land means that we are in complete control of the spawning season and thereby able to supply our customers with high-quality salmon eggs every week of the year, produced in an environment with the highest standards of biosecurity."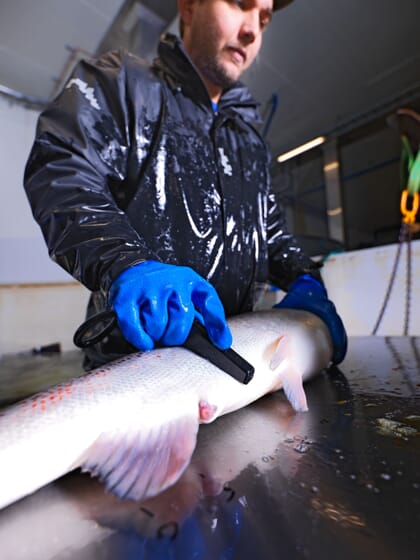 The opening event will begin with a seminar on how breeding and genetics can contribute to the sustainable growth of the aquaculture industry, with guest speakers including Erland Bullvåg, Dean of Nord University; Kristian Eikre, investment director at Ferd; Klemet Steen, chief advisor smolt at Lerøy, Knut Rønningen, senior advisor at Norway's Food Safety Authority and Morten Rye, a genetics expert at Benchmark.
The facility will be officially opened the following day on 22nd May by Kjell-Børge Freiberg, Norway's Minister of Petroleum and Energy and will be followed by a tour of the site, cultural entertainment and talks from Johan H Andresen, owner of Ferd; Geir Wenberg, Salten Aqua; Ingegjerd Eidsvik, CEO Artec Aqua; Benchmark's CEO, Malcolm Pye; and Stig Joar Krogli, general manager at the site.
The event will conclude on 23rd May with a full-day seminar, focusing on genetics, production and product innovation.
"We look forward to welcoming our customers, investors and key actors in the salmon industry to celebrate the opening of our state-of-the-art facility. Together we can help producers to increase the quality, yield, health and welfare of their stock to support a sustainable and profitable salmon industry," says Johannessen.