Skretting backs growth of African aquaculture
Feed producer Skretting believes this week's WAS conference in Cape Town will act as a fillip for African aquaculture.
More than 2,000 delegates from across the global aquaculture industry and related sectors are currently attending the event, which is organised by the World Aquaculture Society (WAS). This is the first time that this major event has been held on Sub-Saharan African soil, marking the fast-growing importance of fish farming to the continent.
Skretting has long supported the African aquaculture market, with a supply of high-quality fish feed products. It has underlined this commitment with the opening of dedicated plants in Egypt, Nigeria and most recently Zambia, in addition to expanding its already considerable export activities to countries in West Africa and beyond.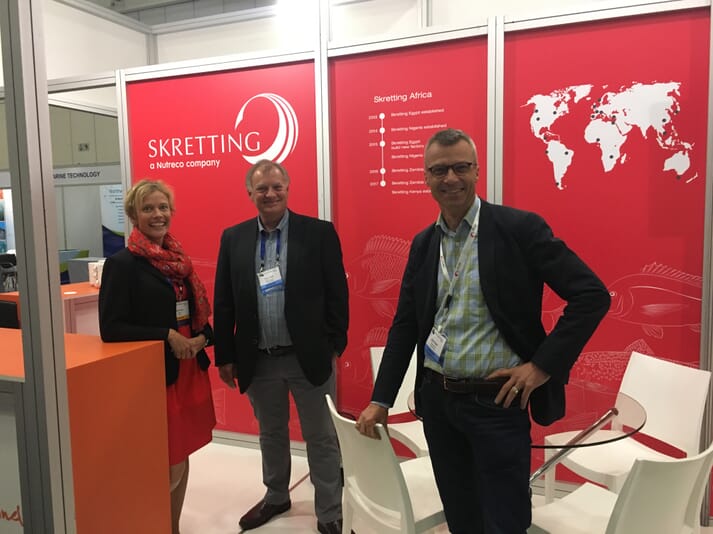 "Being in Africa and supporting its growth is absolutely crucial for Skretting and our parent company Nutreco, because our clearly stated mission is 'Feeding the Future'," says Hans Vink, Manager of Skretting Africa. "A lot of the global population growth over the coming 30 years is going to be here – rising from around 1 billion people currently to 2 billion inhabitants by 2050 – and we must ensure that there is sufficient food security in place to feed all those extra mouths. There is no doubt that aquaculture will play a very important part in that requirement."
"Just taking Nigeria; its present population of 200 million people is forecast to reach 450-500 million by 2050, which is 1.5 times the current US population. It is abundantly clear that something needs to happen on the food production side. It is a very big challenge for all of us, which is why it is very pleasing to see WAS also taking up this challenge and hosting its conference in Cape Town, with a strong focus on progressing sustainable aquaculture across Africa," he adds.
Through its ambition to support the progress of African aquaculture, Skretting has got fully behind the conference in Cape Town. It is sponsoring and hosting a special seminar at the event, called 'Tilapia Nutrition Symposium', which will focus particularly on tilapia feeds, feed ingredients and nutrition and will be chaired by Dr Arjen Roem, Technical Director at Skretting Africa and Dr Lourens De Wet, Director of Nutrition Hub (formerly University of Stellenbosch).
Both experts have a keen interest in applying nutritional advances into practical feed solutions for local fish farmers. Furthermore, at least three of the nine presentations will come from Skretting Aquaculture Research Centre (ARC) and its research partners.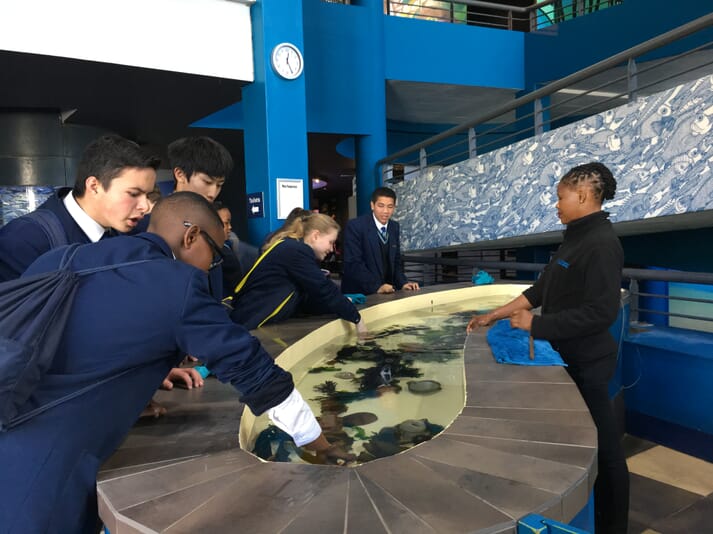 Further to the symposium and its presence at the event's trade show, through Skretting's special longstanding relationship with Cape Town's world famous Two Oceans Aquarium, all conference delegates will be given a free pass to visit the aquarium throughout the week of the event. These passes are being jointly sponsored by Skretting and Two Oceans.