Socorex FishGuide boosts fish welfare
A new device for improving fish welfare during the vaccination process has been launched by Socorex today.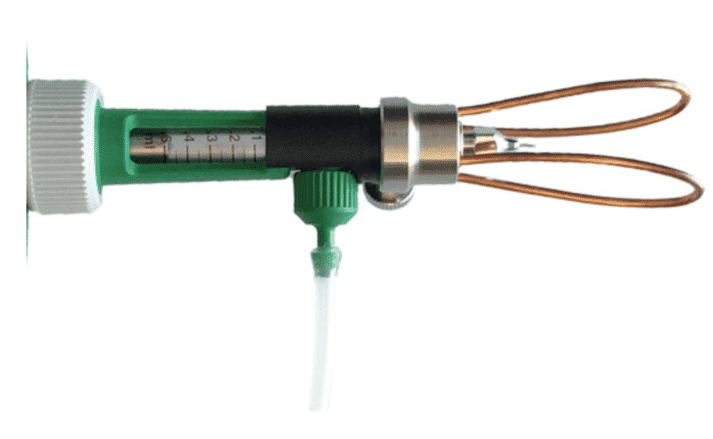 Recommended for injecting some small to mid size fish species, three FishGuide sizes may be installed and removed in no time without any tool. It fits self-refilling syringes ranging up to 0.5 ml, such as Socorex original 187 or Socorex ultra 1810 models, known in fish farms for their robustness and reliability.
Made with stainless steal and copper threads, the FishGuides can be positioned over 360° on the syringe to select the best working position. Two large copper grips facilitate fish holding. Their shape can be modified to adapt any fish size. It is supplied with an instruction guide providing step by step assembly information. Choose from three sizes - 15 mm, 25 mm and 45 mm - according to fish species.