This statistic was revealed in the council's latest newsletter, published today, which picked out a number of highlights for the year. Another notable one was that there are now 548 certified farms and another 159 currently in assessment.
As well as the increase in tonnage there are now 300 more chain of custody (COC) certified companies and over 10,000 ASC-certified products available in 66 countries.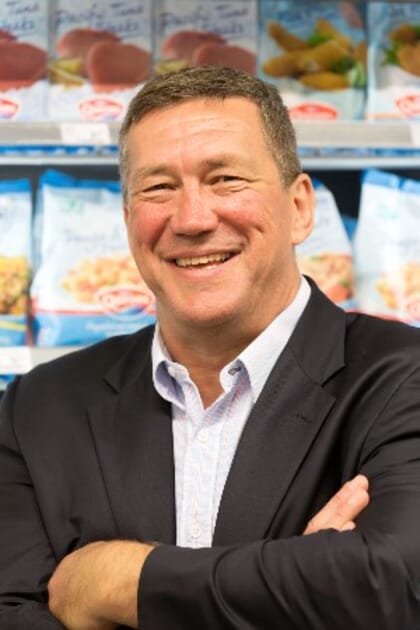 The organisation has also taken on 10 new employees, including Marcos Moya as Commercial Outreach Manager based in Spain, Koji Yamamoto as General Manager Japan, and Inger Melander, who joined in November as Commercial Marketing Manager Northern Europe.
The year was also notable for the launch, together with the Marine Stewardship Council, of a joint Seaweed Standard aimed at minimising the environmental and social impacts of seaweed operations. And the council has also finalised and launched the methodology for multi-site certification which will allow companies to certify more than one farm at a time.
Earlier this year, salmon and tilapia produced by ASC certified farms received a "buy" rating from the Monterey Bay Aquarium Seafood Watch programme. This can, according to CEO Chris Ninnes, "encourage the purchase of responsibly farmed seafood by giving consumers further proof of the credibility and rigour of the ASC standards".
In addition to welcoming the first blue mussel farms to the programme, in November ASC held two events in Qingdao during the China Fisheries and Seafood Expo, which were focused on the demand for responsible seafood, and the development and transformation of the seafood market in that country.