The facility, which has been planned since December, is targeting the growth in the antipodean aquaculture industry.
It will produce up to 110,000 tonnes of feed a year and create 55 direct jobs when operational, as well as an additional 30 through indirect support, port services and logistical roles.
"Now that we have all the final approvals we look forward to getting construction underway and soon we will be producing locally made, high-performance aquaculture feed not only for the Australian market but for New Zealand and in the near future other export markets," said Carlos Diaz, CEO of BioMar Group.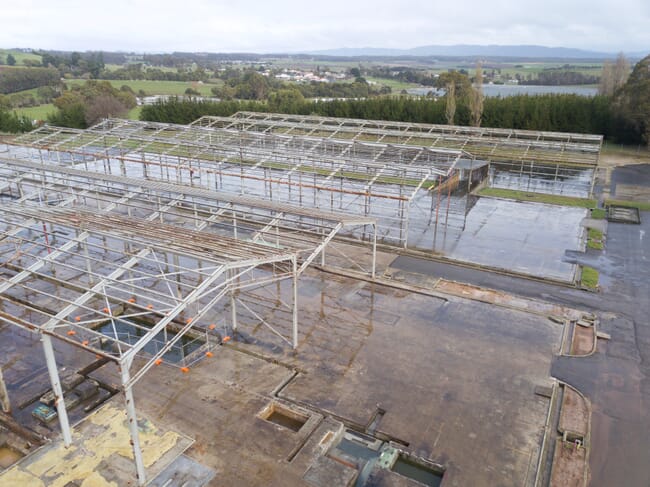 BioMar Australia's Alasdair Bradley said he was delighted to receive final approval, allowing the project to take the all-important next steps.
"As part of the DA approval process, the Environment Protection Authority approved the Development Proposal and Environmental Management Plan, ensuring BioMar's production facility meets all required environmental responsibilities and practices," he said.
The site once housed a particle board manufacturing mill and the redundant facilities have been dismantled and it is now ready for work to start on the new production building.
BioMar Australia will be having an open day this weekend at the new site with a traditional Aussie BBQ as they wish to continue to keep the local community informed and involved.