China plans fleet of mobile offshore fish farms
Plans to build 300 mobile offshore aquaculture facilities that are each able to produce 20,000 tonnes of fish were announced at Marintec China last week.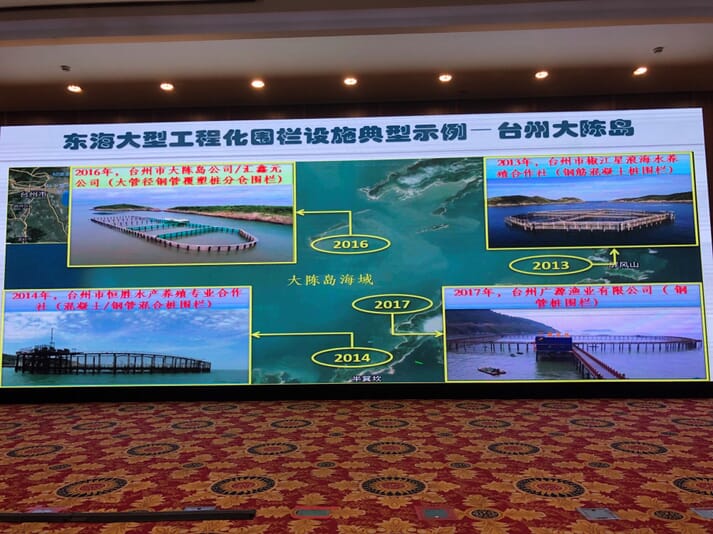 According to Eastday.com, each farm would include broodstock, juveniles, grow-out and processing facilities, and require 3-10 square kilometres of sea.

The grow-out phase of each farm will rely on closed-containment "vessels" that prevent the influx of foreign pathogens. And being self-propelled means that the farms are able to avoid being hit by severe sea conditions such as typhoons.