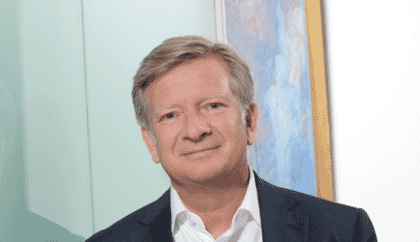 "We are pleased to have quickly brought the Nutriad acquisition to completion and excited to welcome Nutriad talents in the Adisseo team. This complementary combination supports our strategy for accelerating growth of our Specialty products business. Together, we will set up an efficient organization which should allow us to strengthen our global product portfolio's competitiveness and its overall efficiency" said Adisseo CEO Jean-Marc Dublanc.
Nutriad CEO Erik Visser added: "The announcement of the acquisition of Nutriad by Adisseo has been met with overwhelming enthusiasm by our customers, suppliers, distribution partners and employees across the world. Now that we have confirmed the completion of the transaction, the Adisseo and Nutriad teams will jointly work with full energy and passion on the integration, committed to bringing further value adding solutions to the market."
Nutriad's product range, the species addressed (poultry, swine, aquaculture, dairy and cattle), and its customers are highly complementary to Adisseo's and will allow the combined business to implement integrated solutions and offer even more value to customers.
A joint Adisseo/Nutriad project group has been set up and is already working on identifying and implementing the synergies.
About Adisseo
Adisseo is one of the world's leading experts in feed additives. The group relies on its 7 research centers and its production sites based in Europe and China to design, produce and market nutritional solutions for sustainable animal feed. With more than 1,900 employees, it serves around 2,600 customers in over 100 different countries through its global distribution network.
Adisseo Corporate website: www.adisseo.com
About Nutriad
Nutriad provides feed additive solutions for animal nutrition and health to more than 1,200 customers in over 80 countries, through a network of sales offices and distributors.
These are supported by 4 application laboratories and 5 manufacturing facilities on 3 continents. Nutriad Corporate website: www.nutriad.com