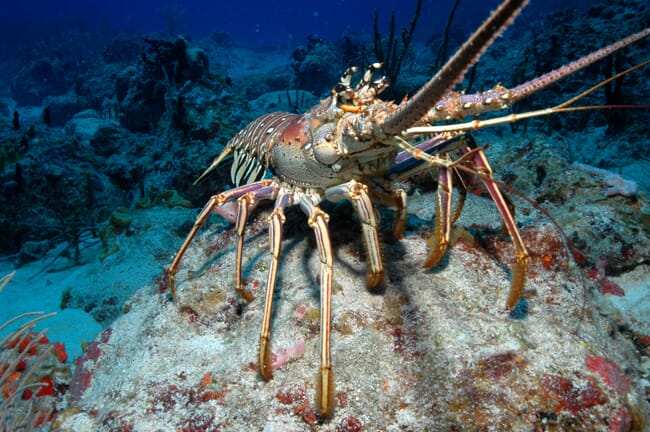 Professor Thomas said the hub will engage Australia's best researchers to collaborate with industry on finding solutions to the challenges facing the industrial economies and training the future workforce for these industries.
"ARC Research Hubs play an important role in creating a place where researchers can engage in cutting-edge research that aim to transform Australia's economic, commercial and social development for the benefit of all Australians," said Professor Thomas in a press release.
"The ARC Research Hub for sustainable onshore lobster aquaculture will investigate new industry practices and provide alternate solutions for lobster culture in bio-secure and cost-effective onshore systems."
The hub will collaborate with University of the Sunshine Coast, the University of Auckland, the PFG Group and Orna-Tas Pty Ltd.